I have travelled from Copenhagen to Amsterdam to get myself prepared for my visit to Yalp! Interactive, which is in Goor, Holland, tomorrow. My main intention really was just to explore and go to Stedelijk Museum of Art and Design. It's been a really interesting day, which was far more inspiring for alternative reasons to those I expected. 
What does a place sound like?
I don't know if it was because of the architecture exhibition I went to yesterday, when I experienced the Arup Soundlab which is said to enable designers to listen to spaces before they are built, or just an extra awareness of sound from the book I have been reading on embodied sound but I became inspired to listen to the soundscape of Amsterdam. The audio action game concept I am currently working on is going to rely heavily on sound and I found myself recording not the visuals of an area but the sounds and listening out for different elements that add to the experience that is Amsterdam. As a cycle and pedestrian dominated city, the sound of cars wasn't there to drown out the sounds around me and I became very aware of all the sounds around me that contribute to the feeling of being somewhere. It has made me realise how important sound is going to be within this concept and how crafted the background noise of an environment will need to be to enable the users to picture where they are. 

More ways of building
I've been taking the opportunity to look at local toy stores to see what kind of products are on offer and found these magnetic blocks which have also added more inspiration to the playground concepts.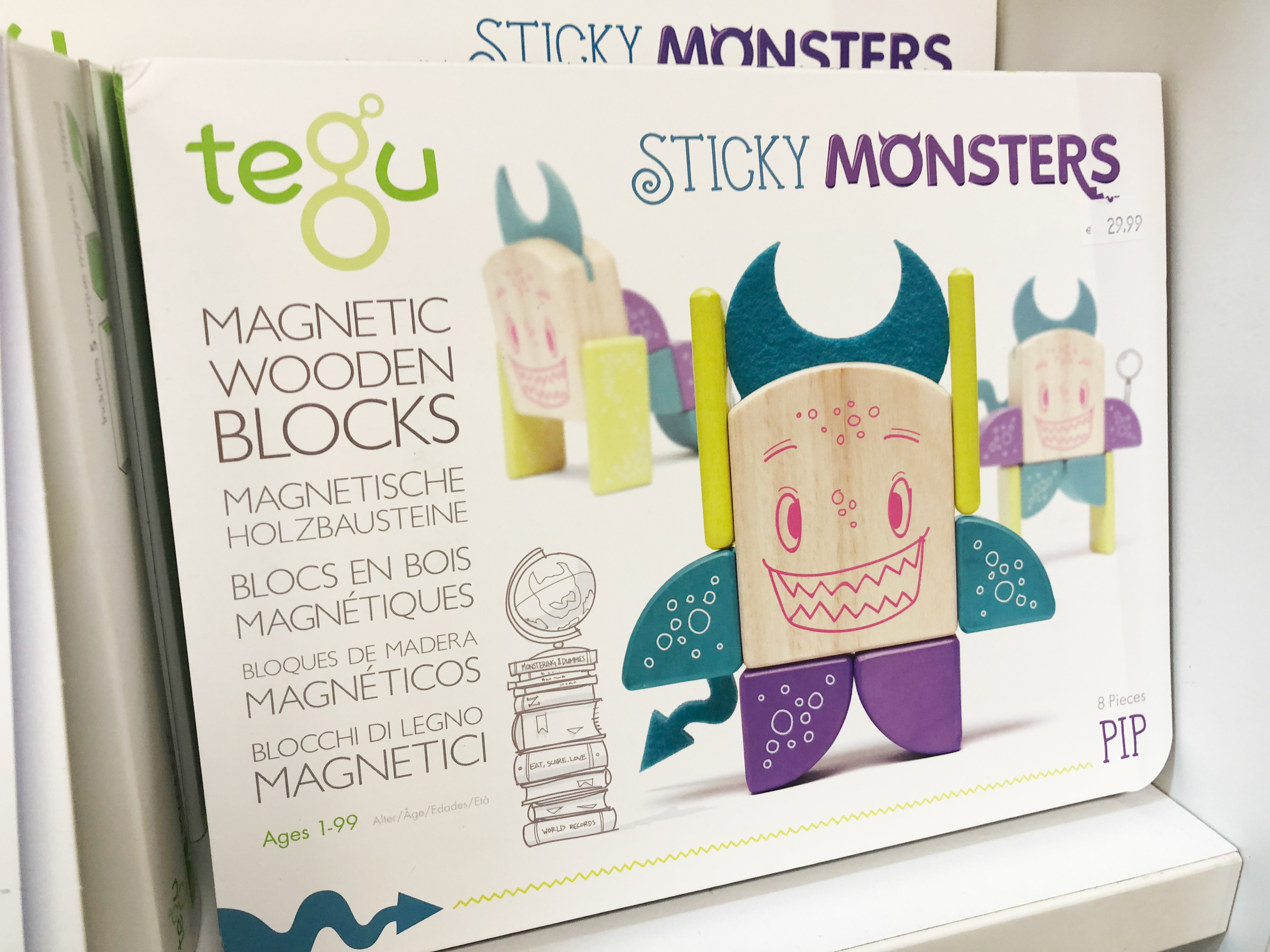 Tomorrow
I am off to Goor first thing to see the interactive's at Yalp! and speak with Rob Tuitert, one of the product designers there. I have been preparing and want to find out what is important to him when designing for children, what the challenges are and what considerations and objectives he and the company have when designing. I think it is going to be a really insightful day and I am looking forward to it!