Unfortunately, I have had to write this retrospectively. After unexpected temperatures in south eastern France this weekend, I sadly developed heat stroke and the London to Rome journey has had to come to an end: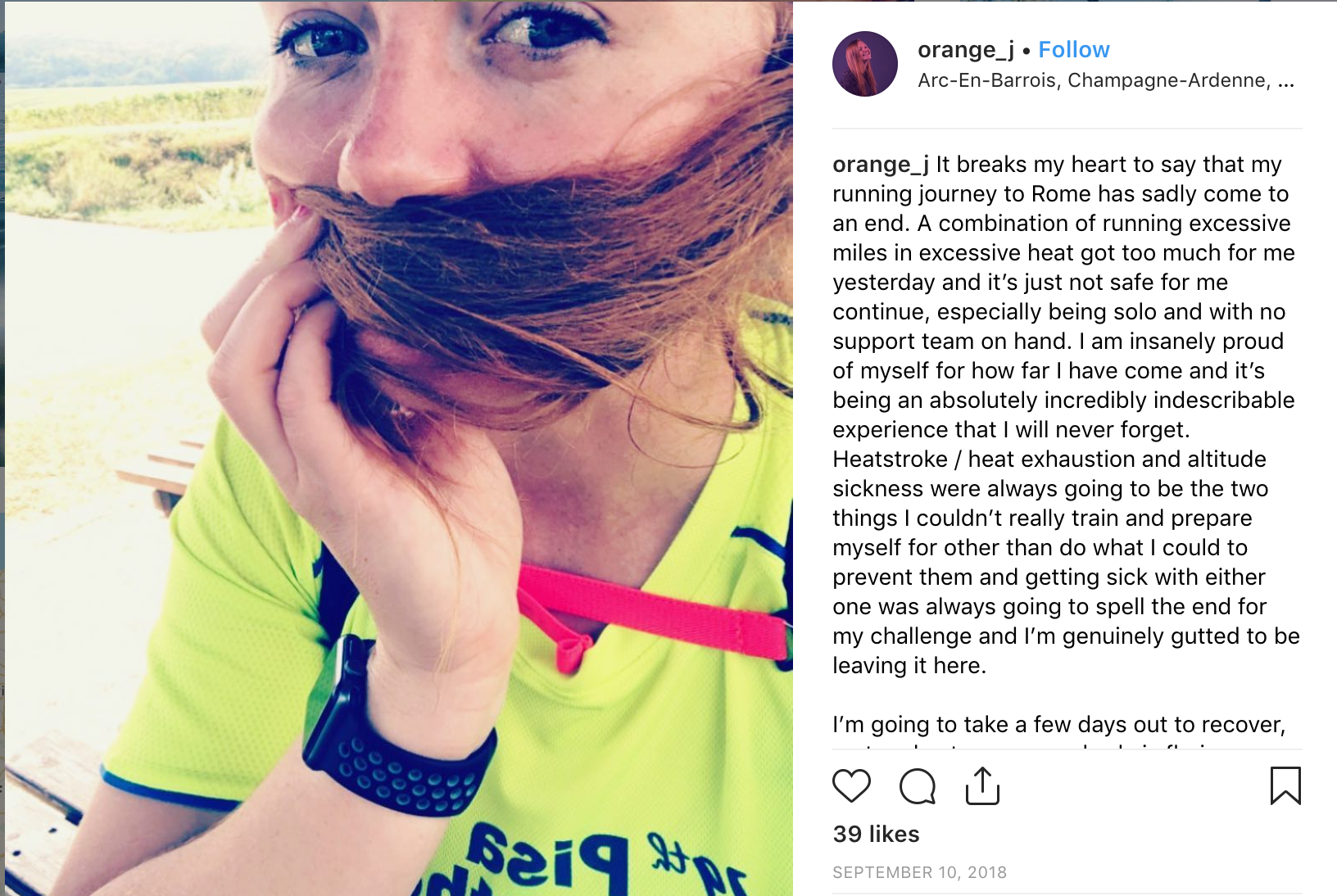 It was really unfortunate to be honest. As the start of the last day I felt absolutely amazing. Having a beer helped with the inflamed joints as recommended by various people on google. I also felt totally recharged, ecstatic and enthusiastic to keep going after my rest day yesterday. Unfortunately though, as much as I could attempt to prevent heatstroke, it wasn't meant to be. Finding an open shop to stay hydrated on a Sunday through the part of France I was travelling proved to be a challenge in itself. I have never been so excited to see a McDonalds and service station before. 18 Euro of fluids later and I was good to go. However, it wasn't enough and the long exposure to the sun (probably doesn't help being ginger) was too much. I ended up getting to the chateau pretty late, vomiting everywhere and upon medical advice made the decision (sensible decision) to end the trip.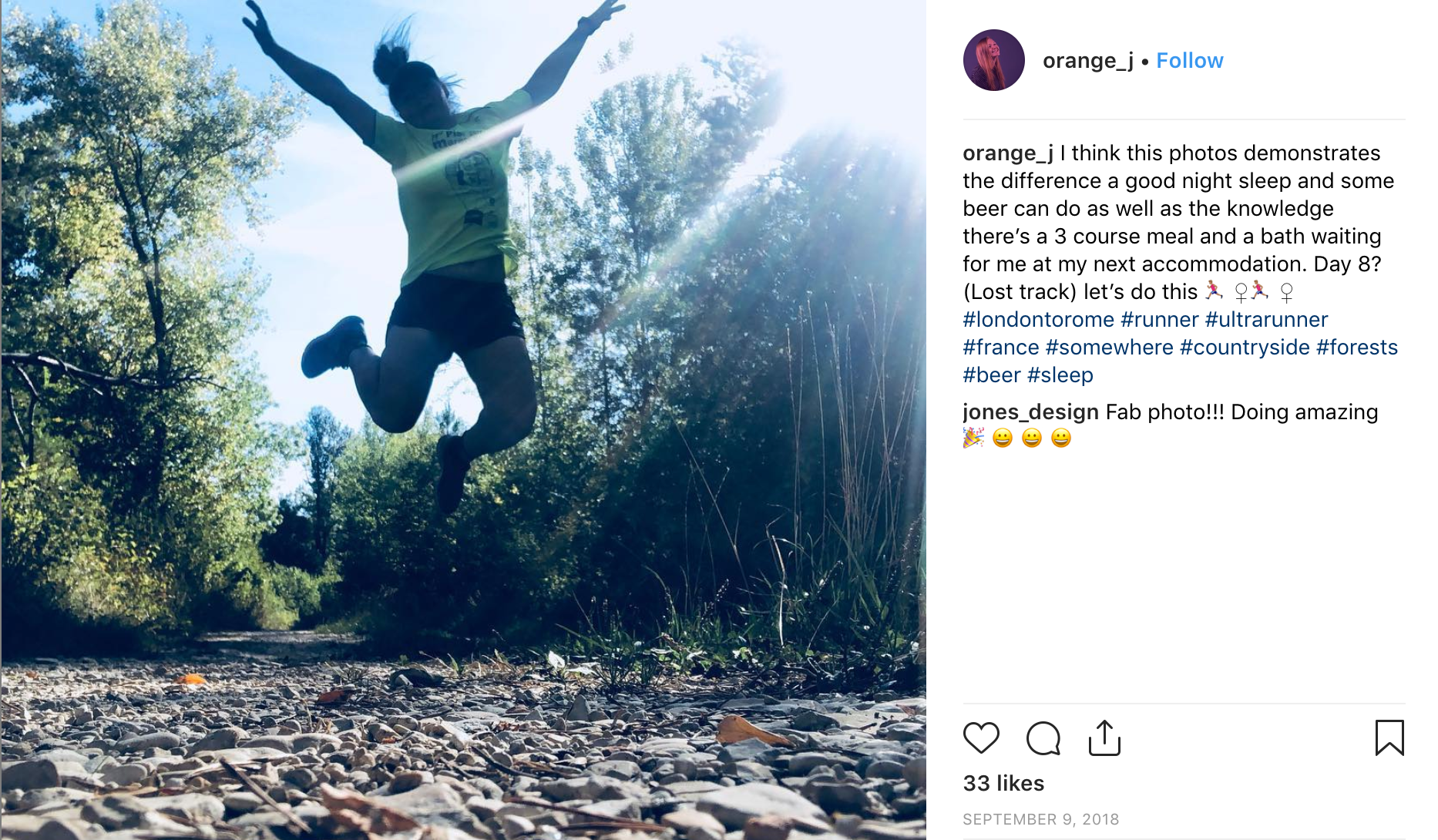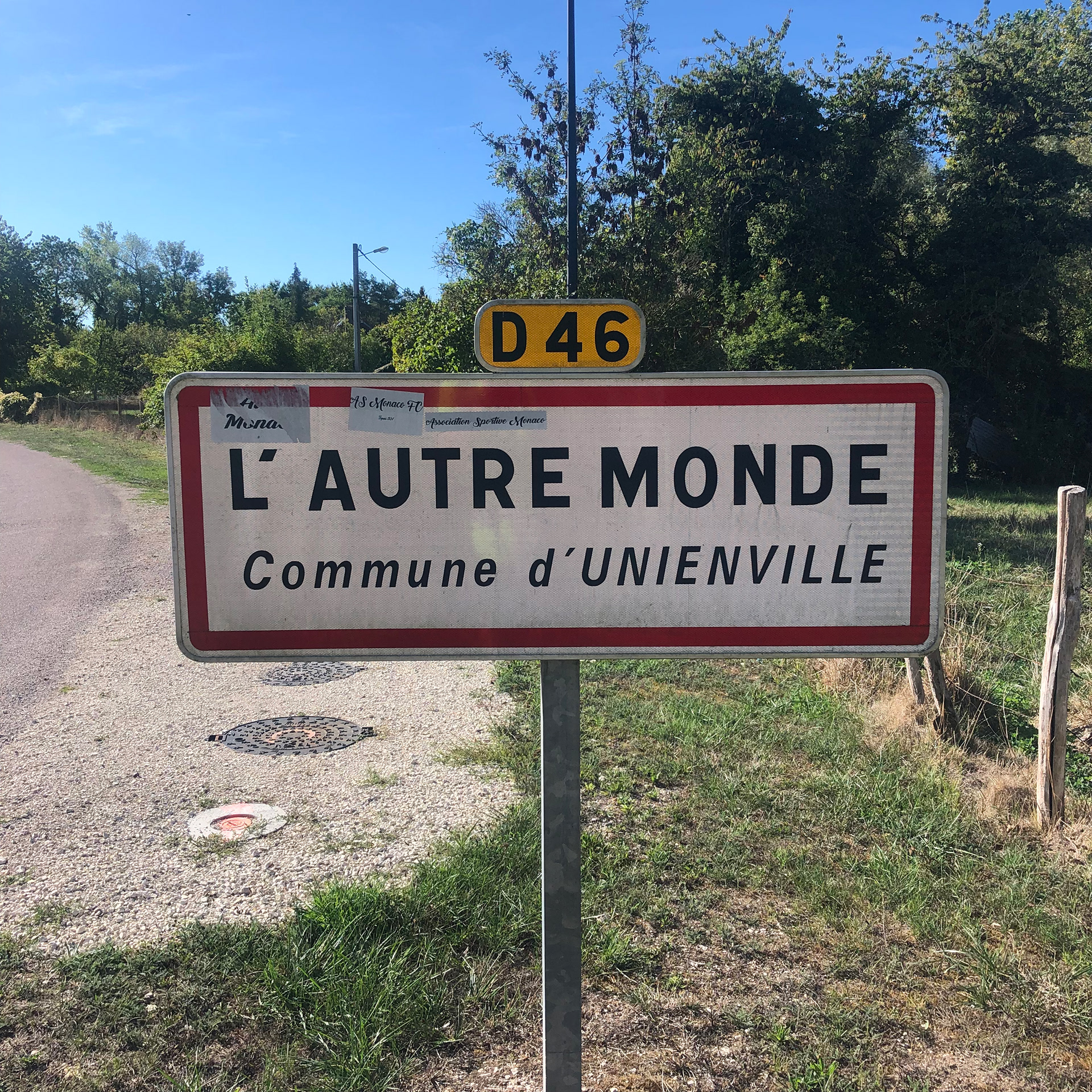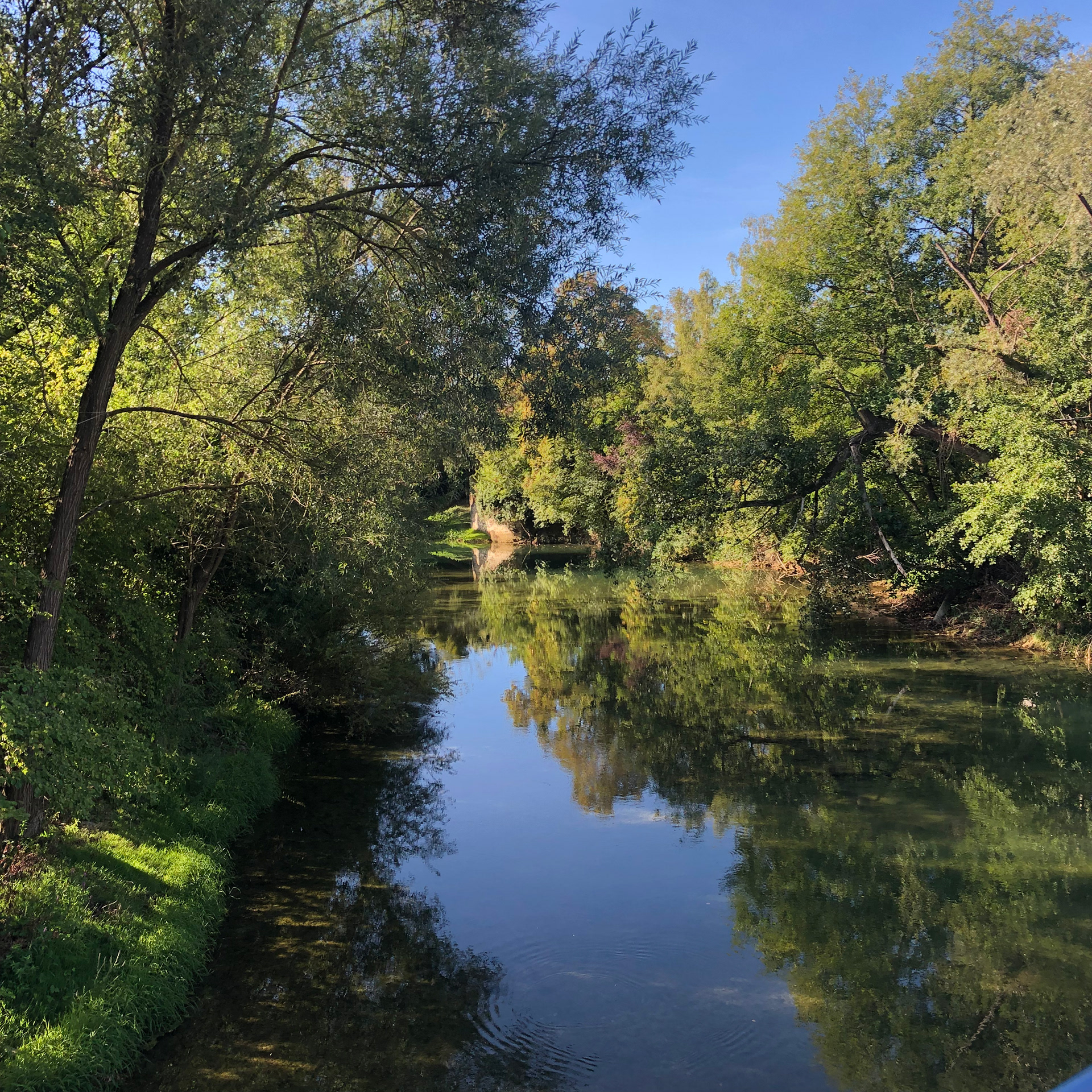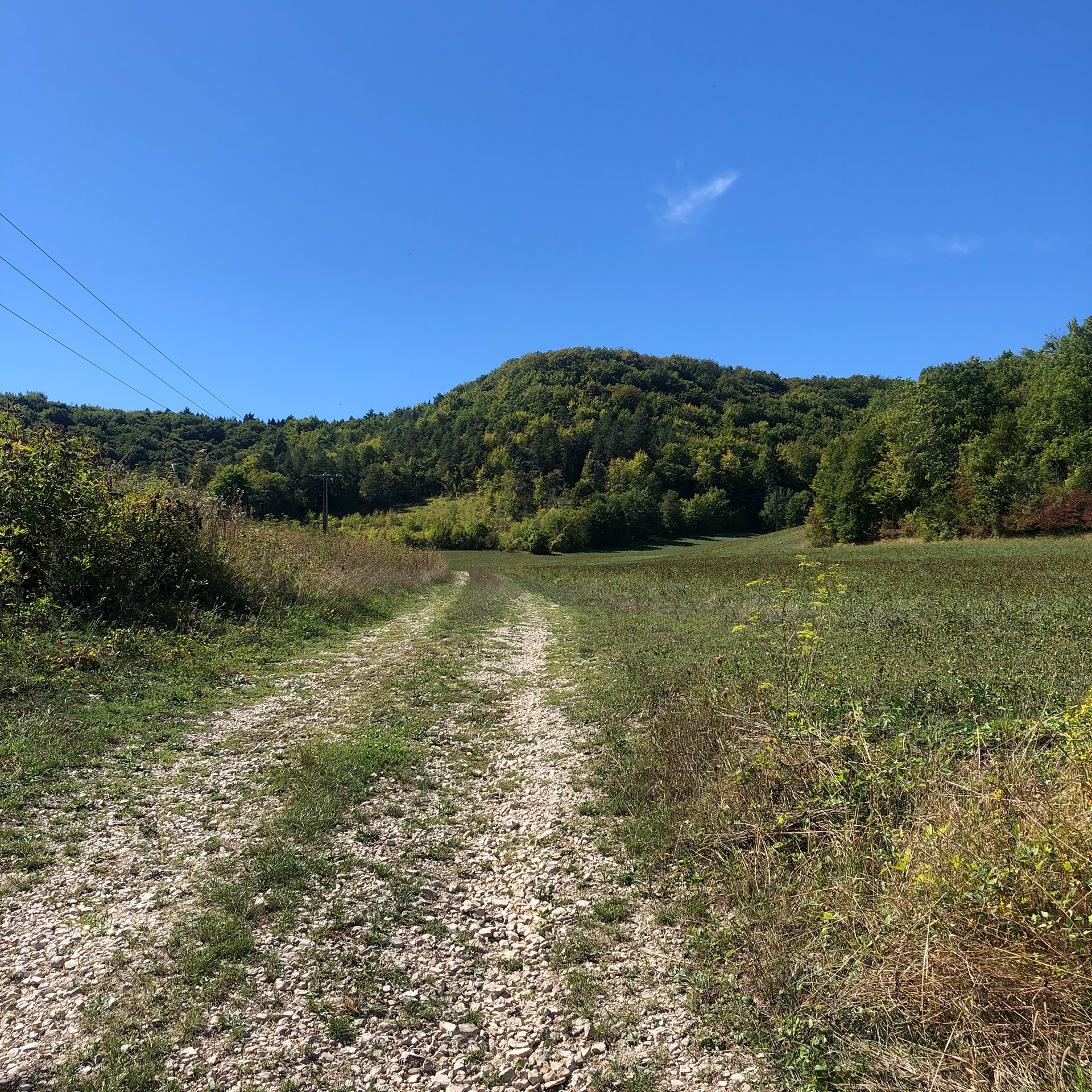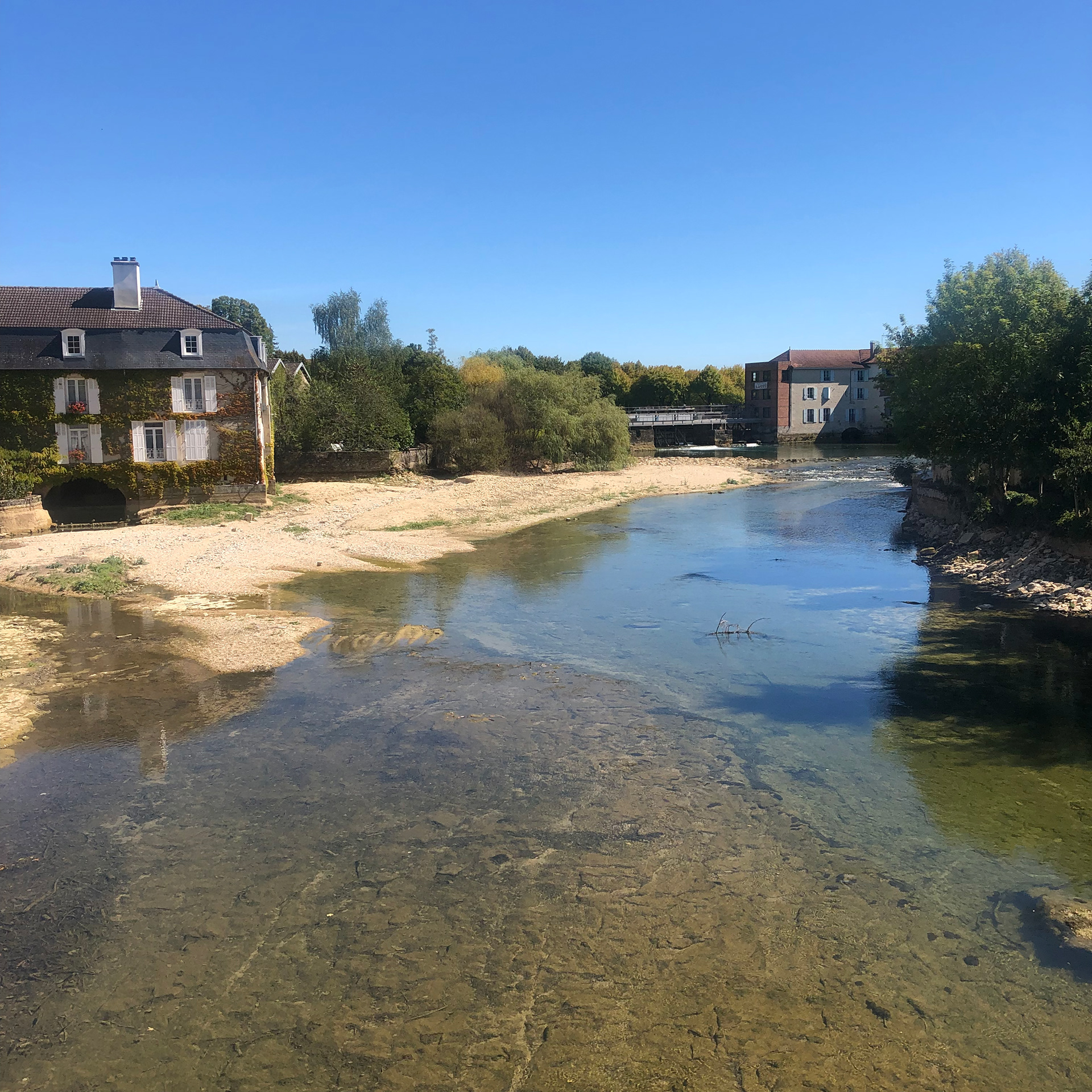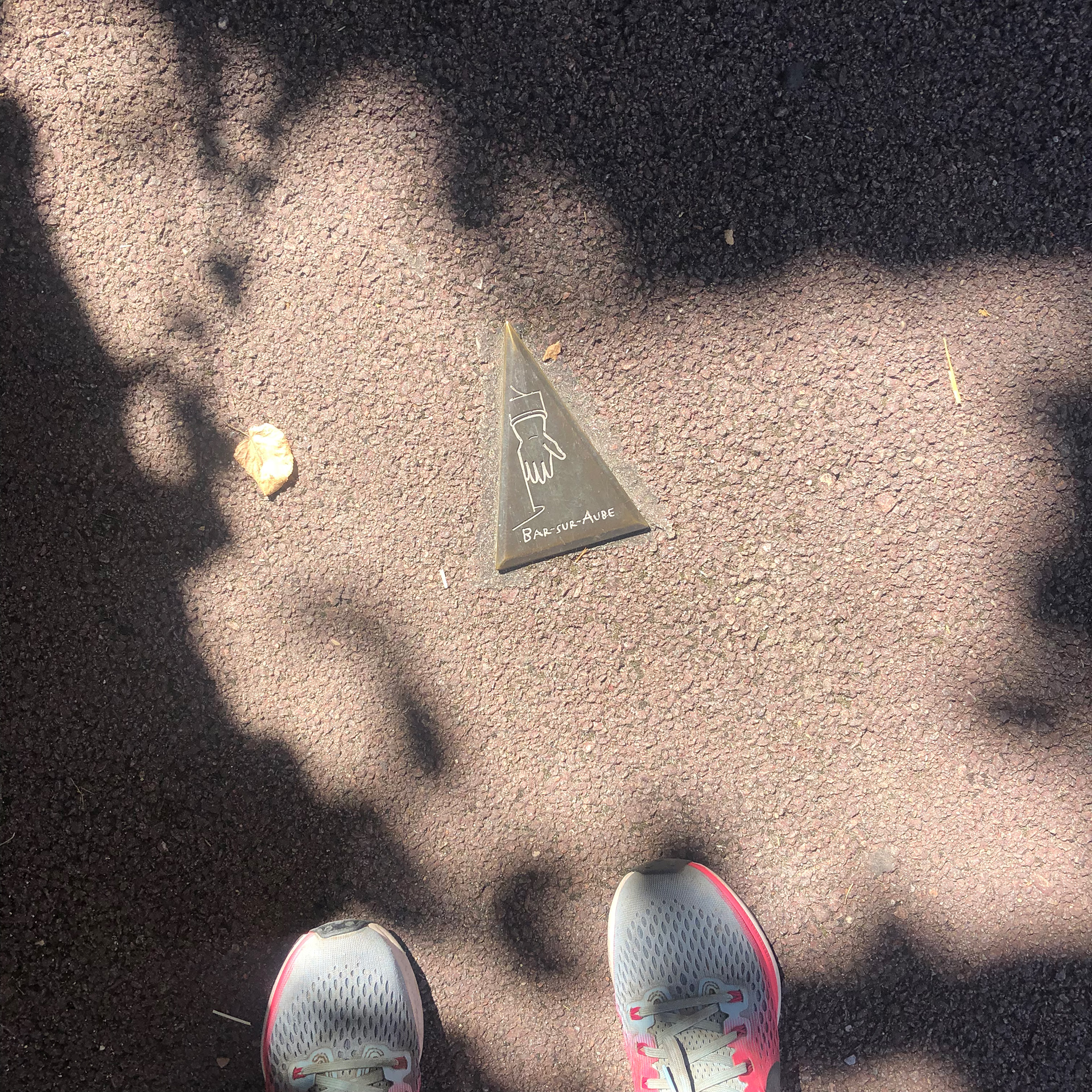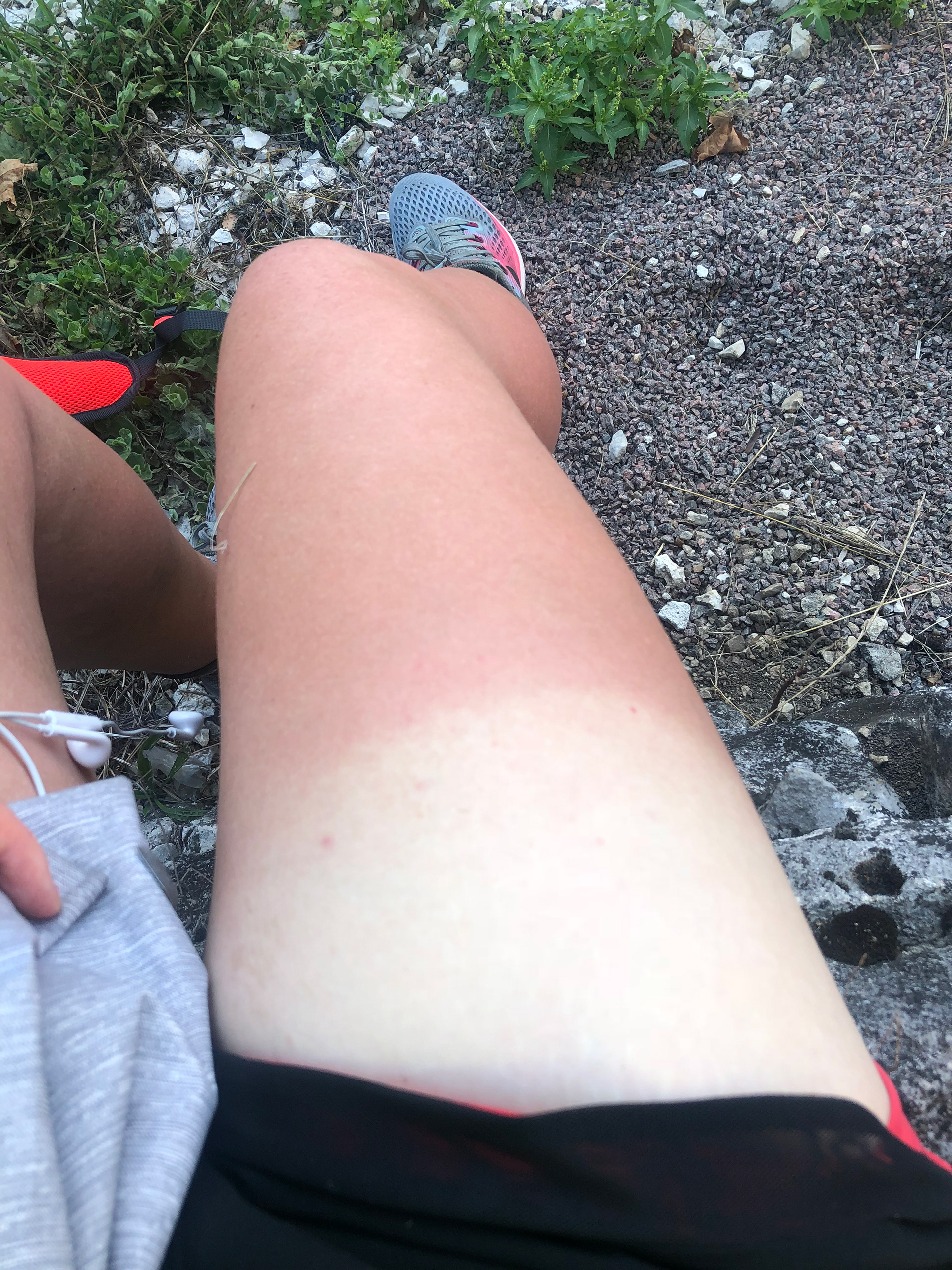 It does all feel pretty depressing and I feel devastated, maybe even a little like I have failed. But I know that I need to look at the positives and realise just how far I was able to come.