I definitely have my sense of humour back today and it might be something to do with hitting the 200 mile mark today. By lunch time I was sat at 201 miles down (999 to go).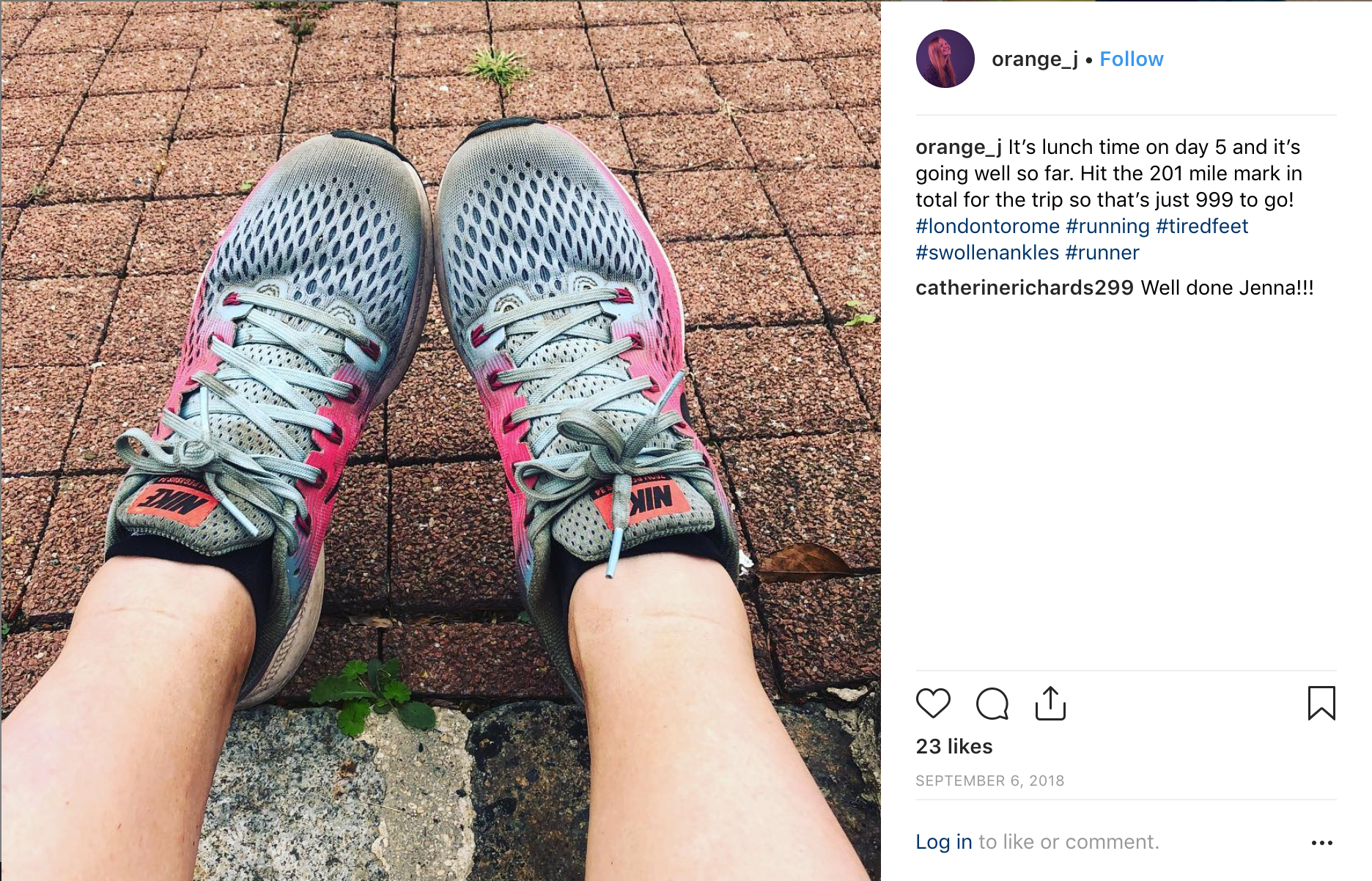 Either way it was much easier running today as a lot of the tracks were amazing trails which were a lot friendlier on my ever swelling ankles and knees.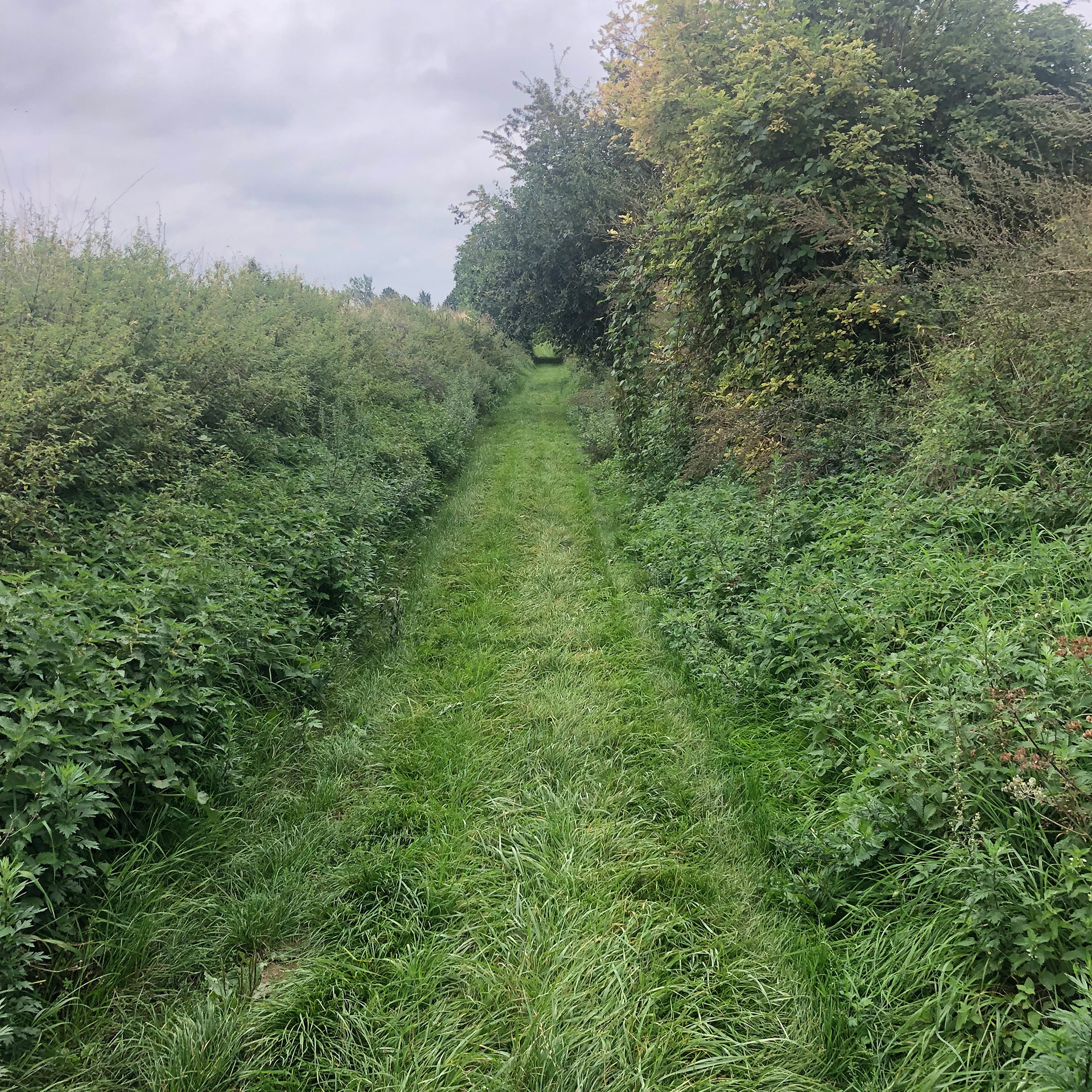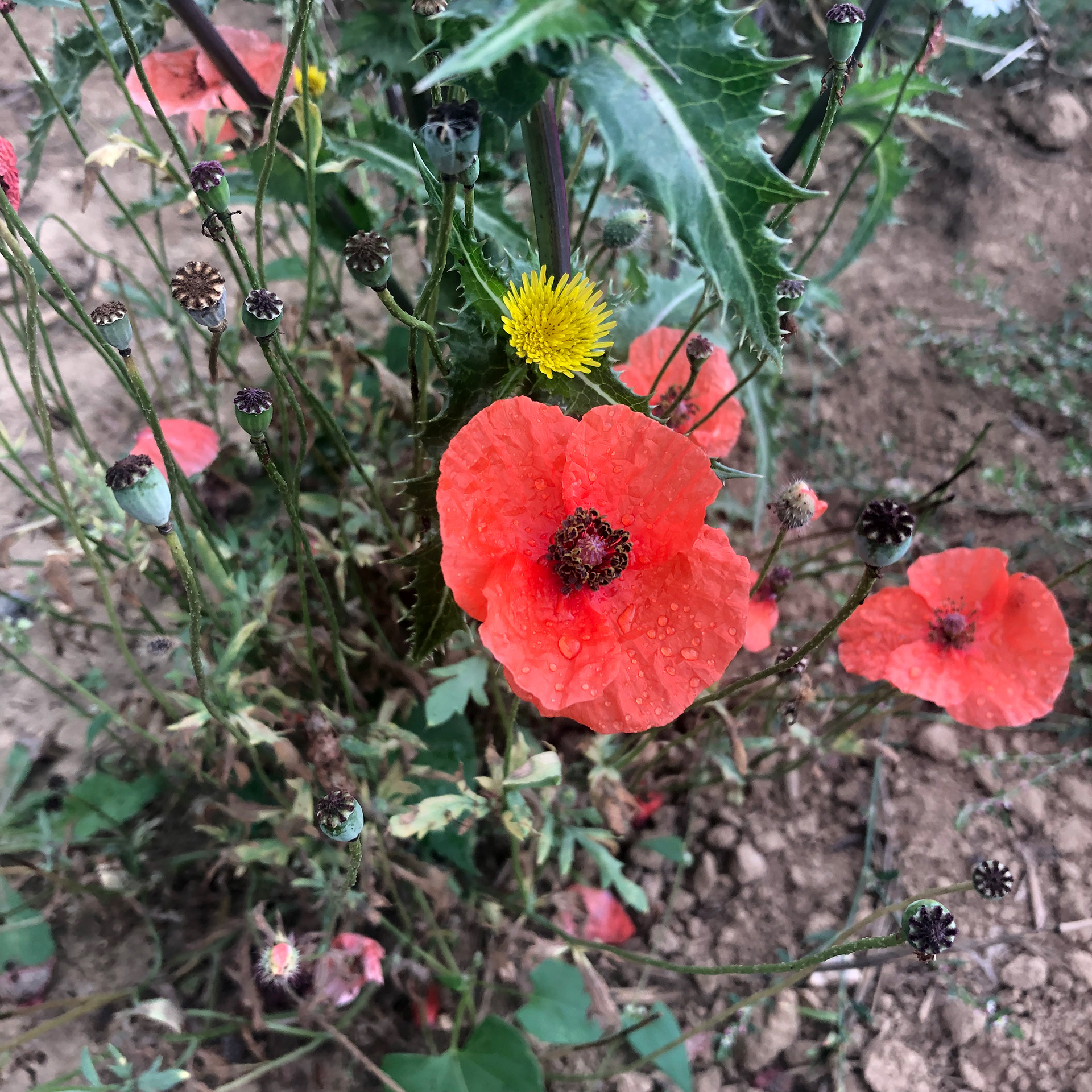 Also, I couldn't resist the temptation to make the joke at this sign... (I'll swap you your 'pain' for my 'pain')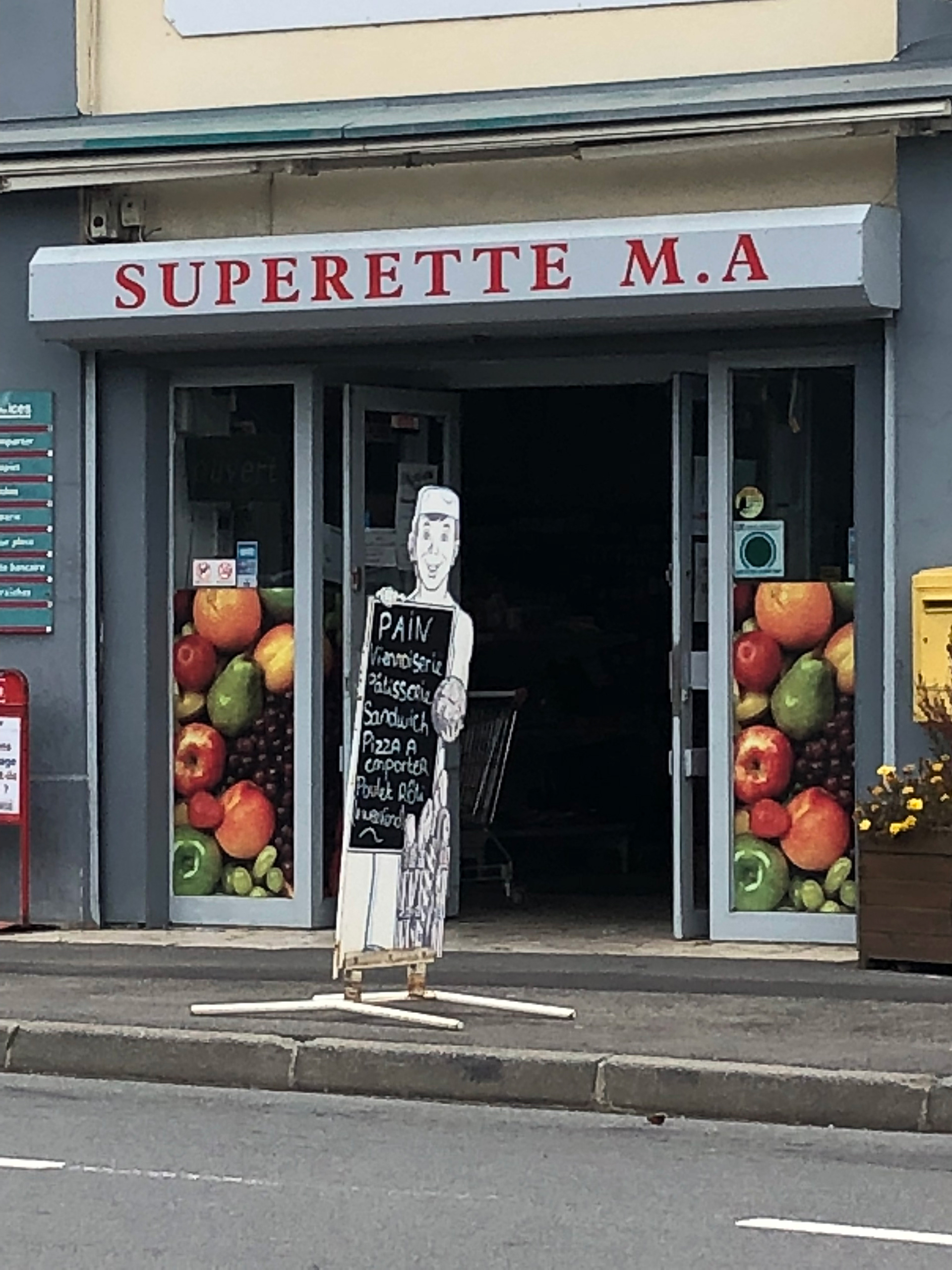 However, the real point I needed to laugh was after the 40ish miles of running today - I was greeted with this lovely set of stairs to get myself up and over before I could get to the hotel. Kind of have to laugh... not really sure what else to do in this situation really.