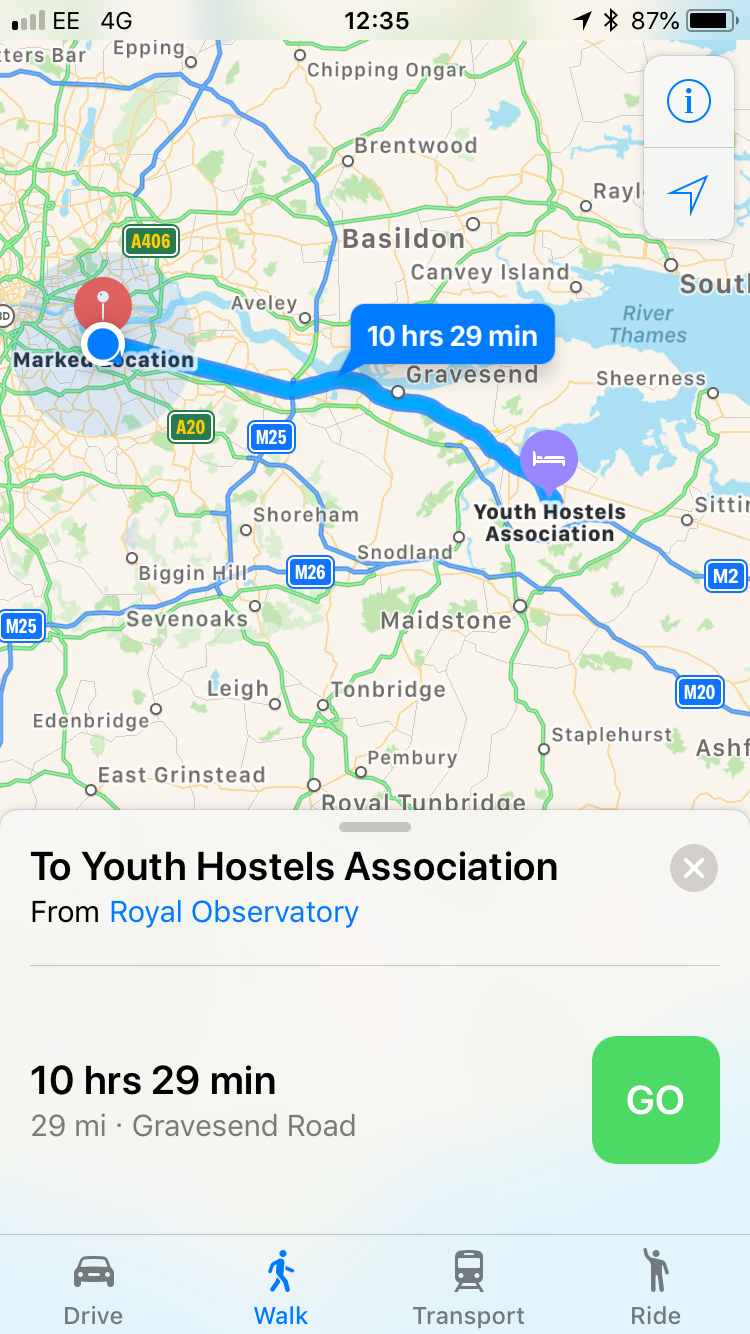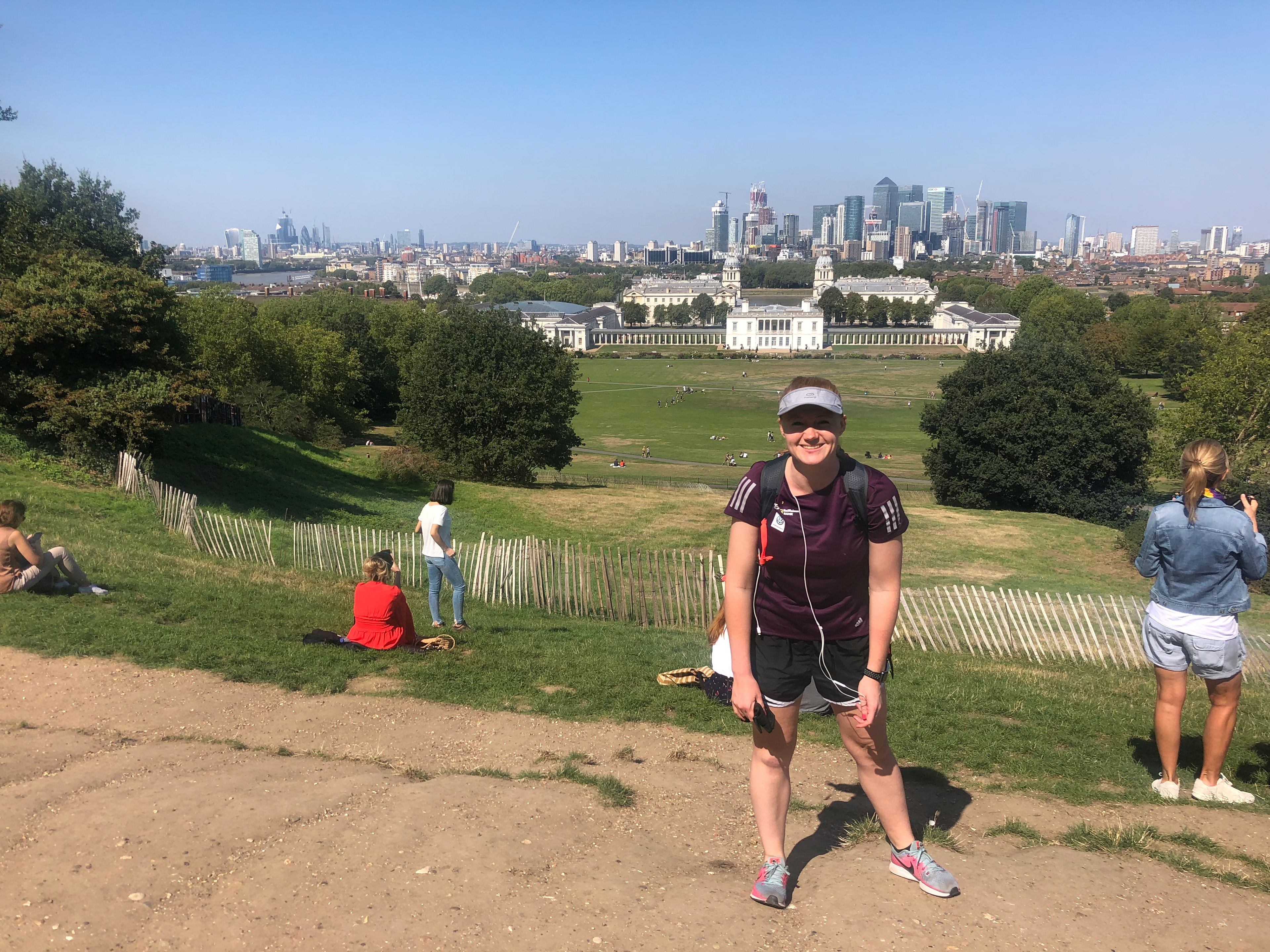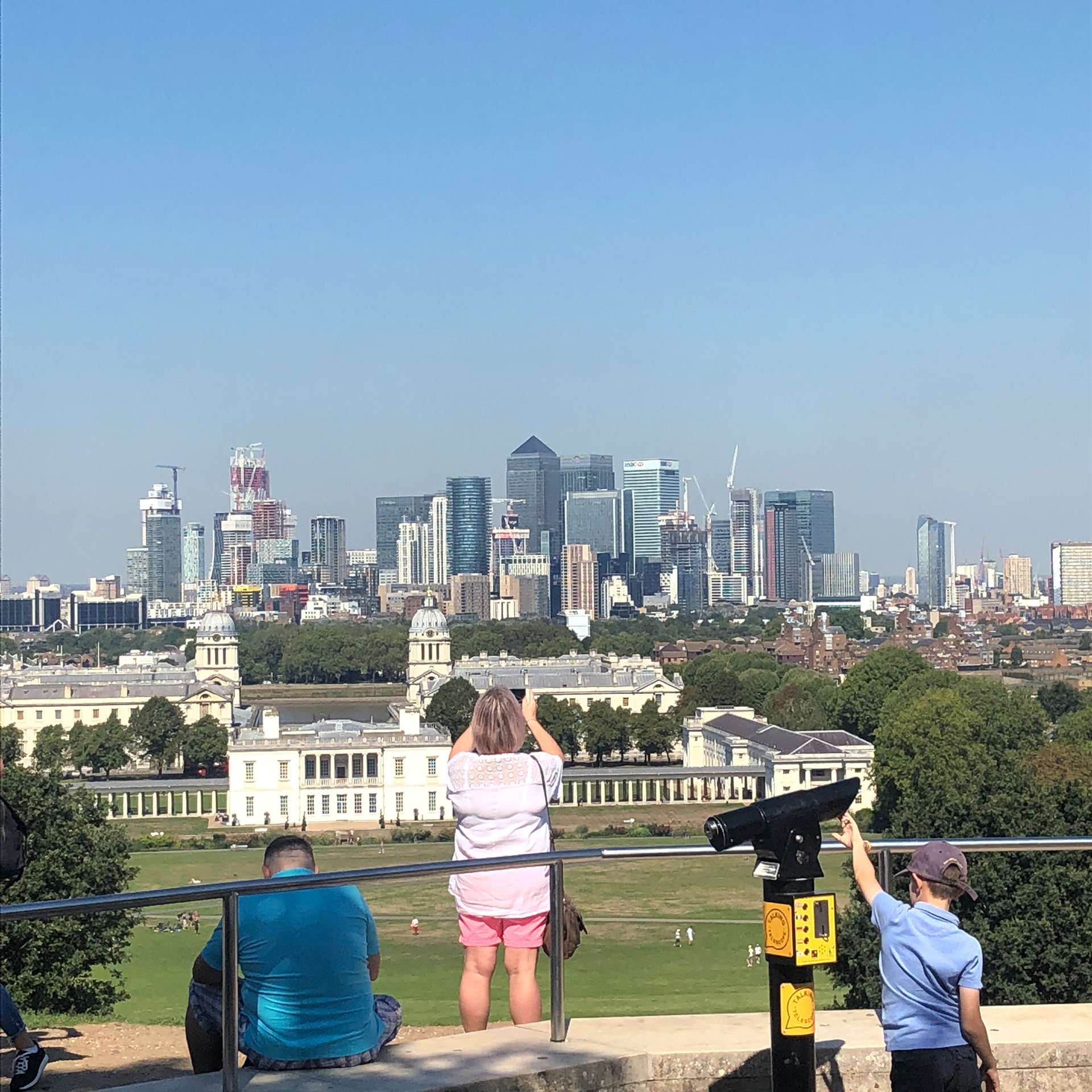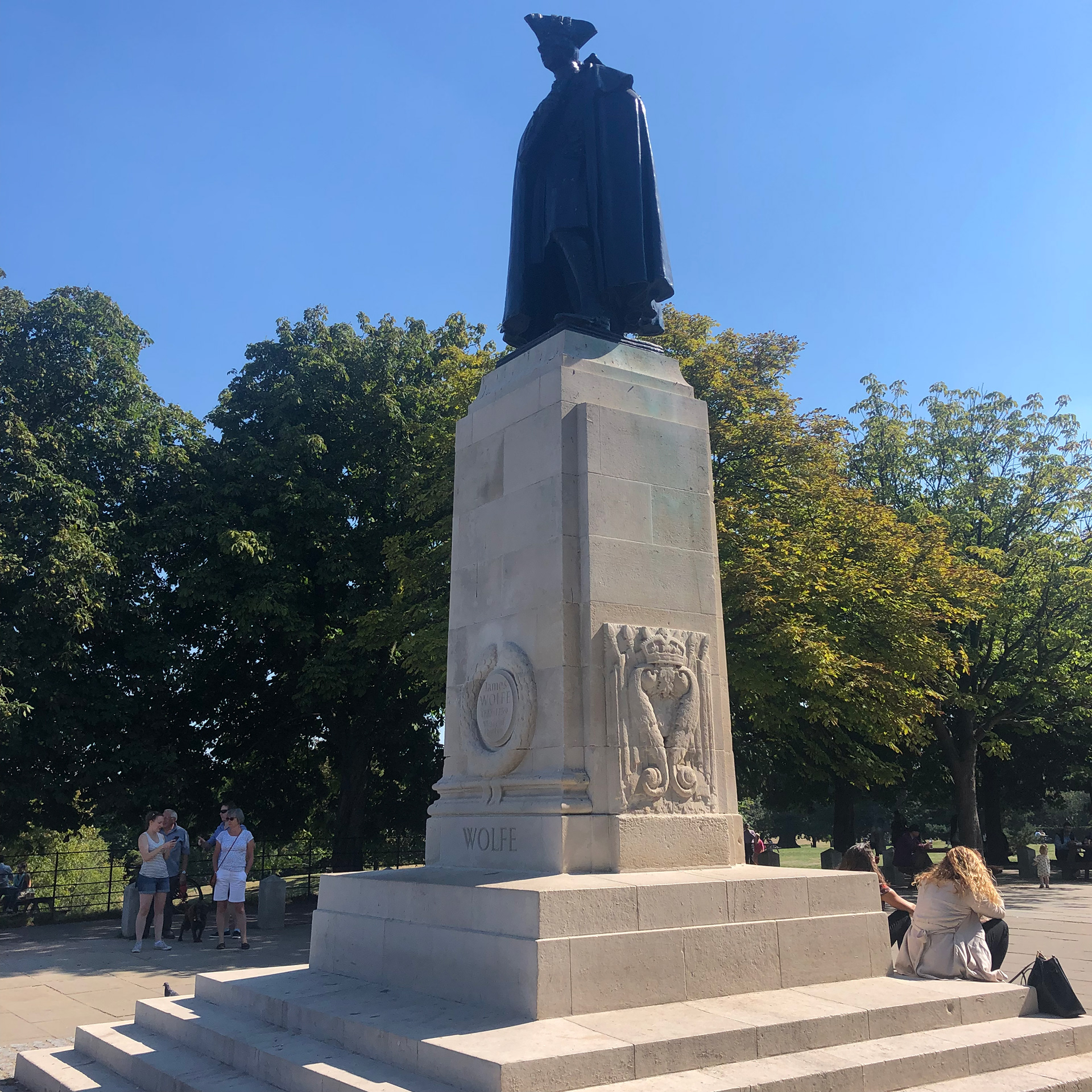 Today I set off on my epic adventure from London to Rome. I've been a  mixture of nerves and excitement - ok mostly nerves. Which included not being able to sleep and deciding to make last minute route changes. I even added in an extra day when I realised I had probably over-estimated what was possible in the one day. Definitely a good idea, maybe not so much at 5am.
I've been scanning the weather for the last couple of weeks to get an idea of what I was in for. We've had one of the hottest summers I remember and I'm not the biggest fan of running in heat, so that isn't a good sign. Pretty much the next week or so in France looks like it will be very warm, and with rain. Just what I want - humidity, blisters and chafing! But, I think it's probably best to just try and stick to my plan as much as possible. I bought my waterproofs, so I think it'll just be head down and get on with it when it inevitably starts to rain.
I met my friend Sarah at Greenwich park at around midday today to get psyched up to start the run from the GMT clock. There's a certain amount of 'ceremony' that comes from the start line at a marathon, so when Sarah agreed to meet me that made me feel at least a little less odd about what I was intending to do. We took a couple of photos with me attempting to not look nervous and look really happy, and then I was off...

When I set off, I had never ran further than a full marathon in any one day. That's about 42km. So, I knew day one would be make or break. The plan over the summer was to have managed to run at least a 50km race, but with my internship over the summer, training on a day to day basis was difficult enough and before I knew it time had slipped away. I have faith though, I'm a fairly resilient runner and my body recovers pretty quickly. With the exception of my first marathon, I tend to just be able to get up and feel pretty normal the next day. So I am pretty sure it will be fine! 

The Instagram posts

Tiredness has set in a little more than anticipated to really elaborate much more on today. So here are the instagram posts which described how I was feeling at the time: