Throughout my design process so far I have been asking myself numerous questions to continually follow different lines of inquiry to think about the theme of play in a multitude of ways. I find that as a naturally inquisitive person this is my favoured way of working. However, it does mean that I have notes and questions dotted throughout my sketchbook so I have decided it is time to map out some of my research as well as the questions that have risen. 
Putting my own spin on a framework discussed in an earlier presentation by Chris of the five w's (Why, What, Where, When, Who... although I've also added how? and with? as these are recurring ways some of my questions have been framed) I have mapped out some of the things I have learned through my research and tried to organise the important knowledge I have gained from primary & secondary research. 
This process has been great as the finished product is like a big poster I have now hung on my wall at home which I can add to at any time with a way to make my mind at least feel like it is more organised about the answers I have to these questions. In short, has given me an organised visualisation of what I know about play. (I still need to finish the "with" section.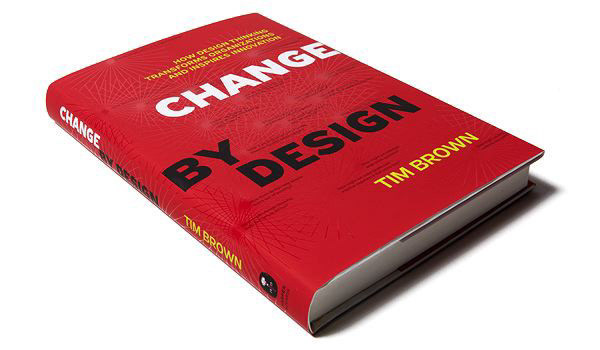 For my dissertation I have been reading Tim Brown's "Change by design" as well as J, Liedtka & T, Oglivie "Designing for growth" to discover more about visualisation and ideation processes to help me generate innovative business models. I have found that it has helped me to quickly create lots of ideas and sketch them out (with the dissertation it was business model canvasses) to see what ideas work and don't work. Tim Brown suggests the ideation / brainstorming phase should show a lot of divergent thinking. So lots and lots of ideas that aren't really considering particular design constraints or viability etc... It's about being a bit playful in your way of thinking and potential solutions to a specific problem. You would then take these ideas and interrogate them further through visualisation and more questioning to converge to less ideas that could be rapidly prototyped and tested.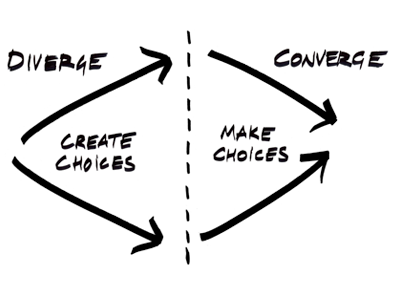 In the other book, "Designing for growth", it explains a process of questioning that follows "What is? What if? What wows? What works?" (user research etc.., ideation & concept development, prototyping & assumption testing, co-design).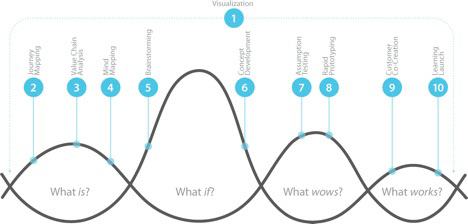 So I have decided to use the prefix of What if to frame potential exploratory questions that have either already developed and sitting in my sketchbooks or previous blog posts, added with reworded questions and new ideas to "create choices", from there I will use these to develop mini concepts or explore the concepts further, test some technological ideas etc... to start making choices. 
I have decided to map these "what if" questions within a matrix of people, design, technology and place to get a feel for what element of that particular question I may start with to explore the concept further. Below is an image of my map so far: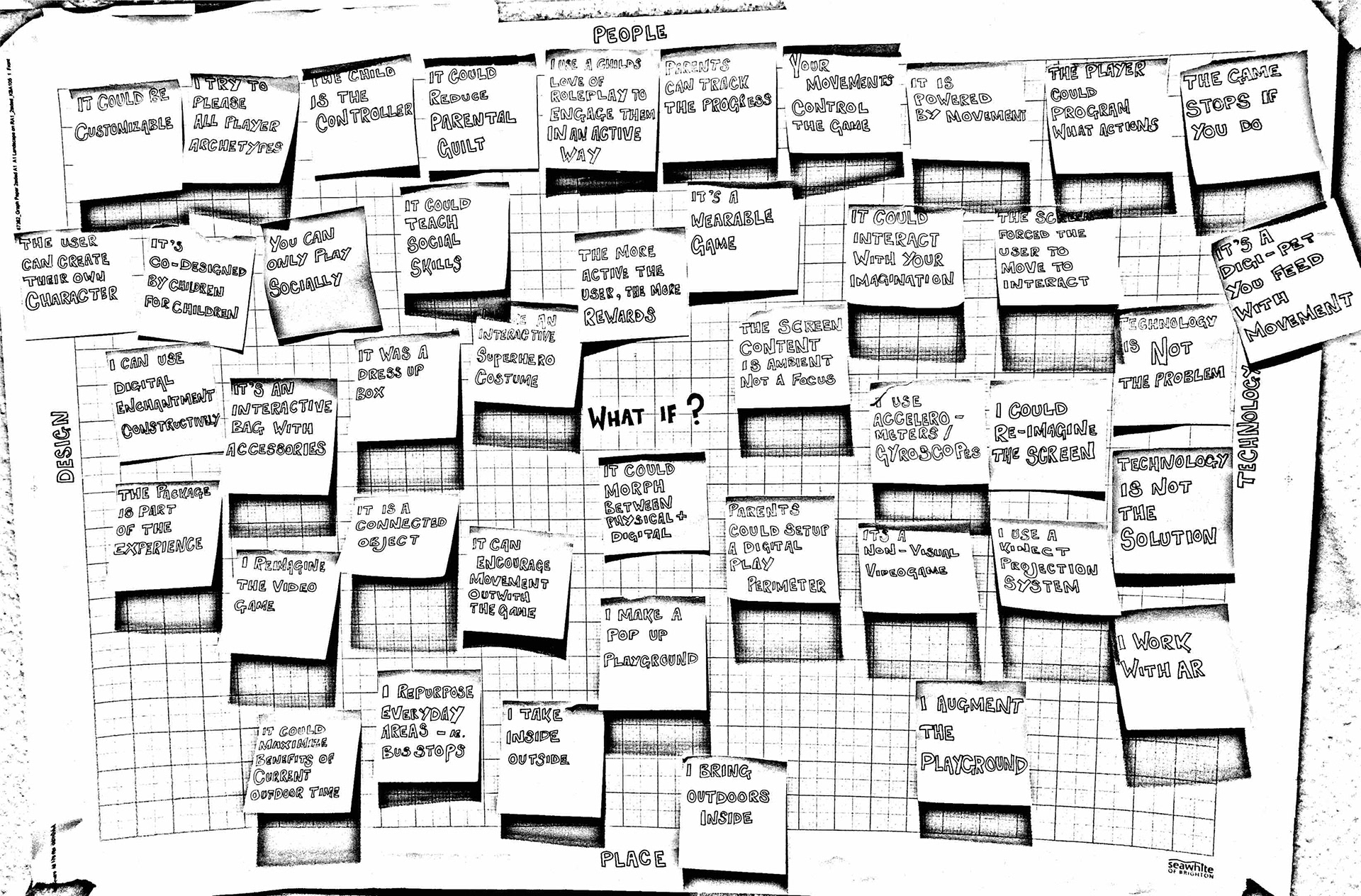 What next?
As you can see, some of the questions are relatively related, so the next step is going to be to take some of these ideas and sketch a few thoughts or take previous sketches and add to them, question them etc...
The interim presentation is coming up shortly too, I also have my visit to Lego House coming up and I just this week realised that the V&A in London is currently home to the Video game: Design, Play, Disrupt exhibition and as I am flying to Billund from Stansted, I am going to try and incorporate the two at once. So I need to set aside time to get my presentation together and get prepared for the research trip.