We are all in the process of getting ready for Guru's day, one of the tasks for this is to produce a booklet which details all the designers and our projects so that the Guru's can get an idea of what we are doing and who we are. It's a great dry-run for degree show and I was really excited to be asked by the design team to contribute by photographing everyone's portrait for it. 
I spoke to the design team about what it is they are looking for to ensure it fits well with the branding we have for the year: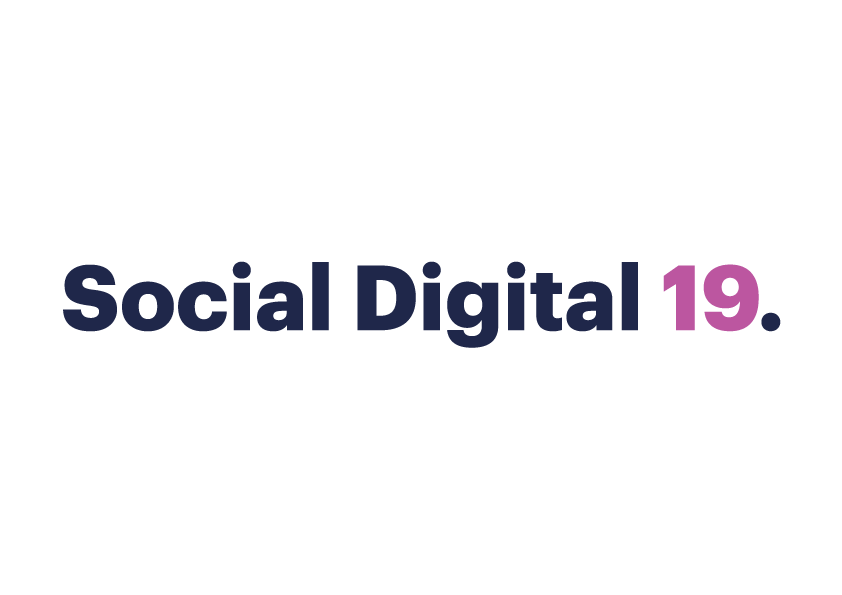 The design team really liked the idea of having our portraits edited in a way that could show off the different colours we have for the branding. Firstly I decided to come up with different ideas of how to do this and managed to do a quick test shoot with Jess to test out the lighting and create potential filters for the bigger shoot. Just so that we could double check that I was understanding exactly what they were looking for.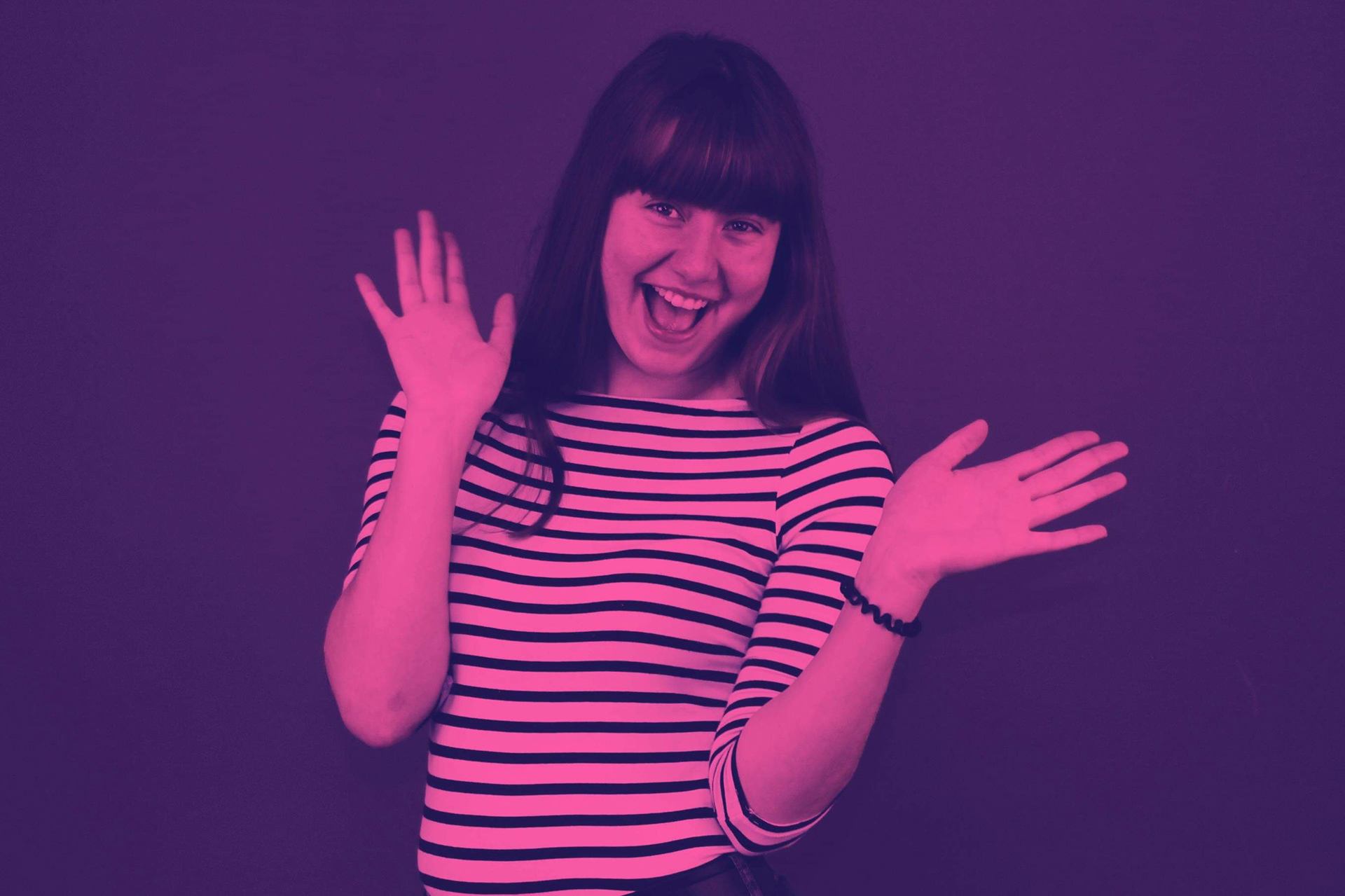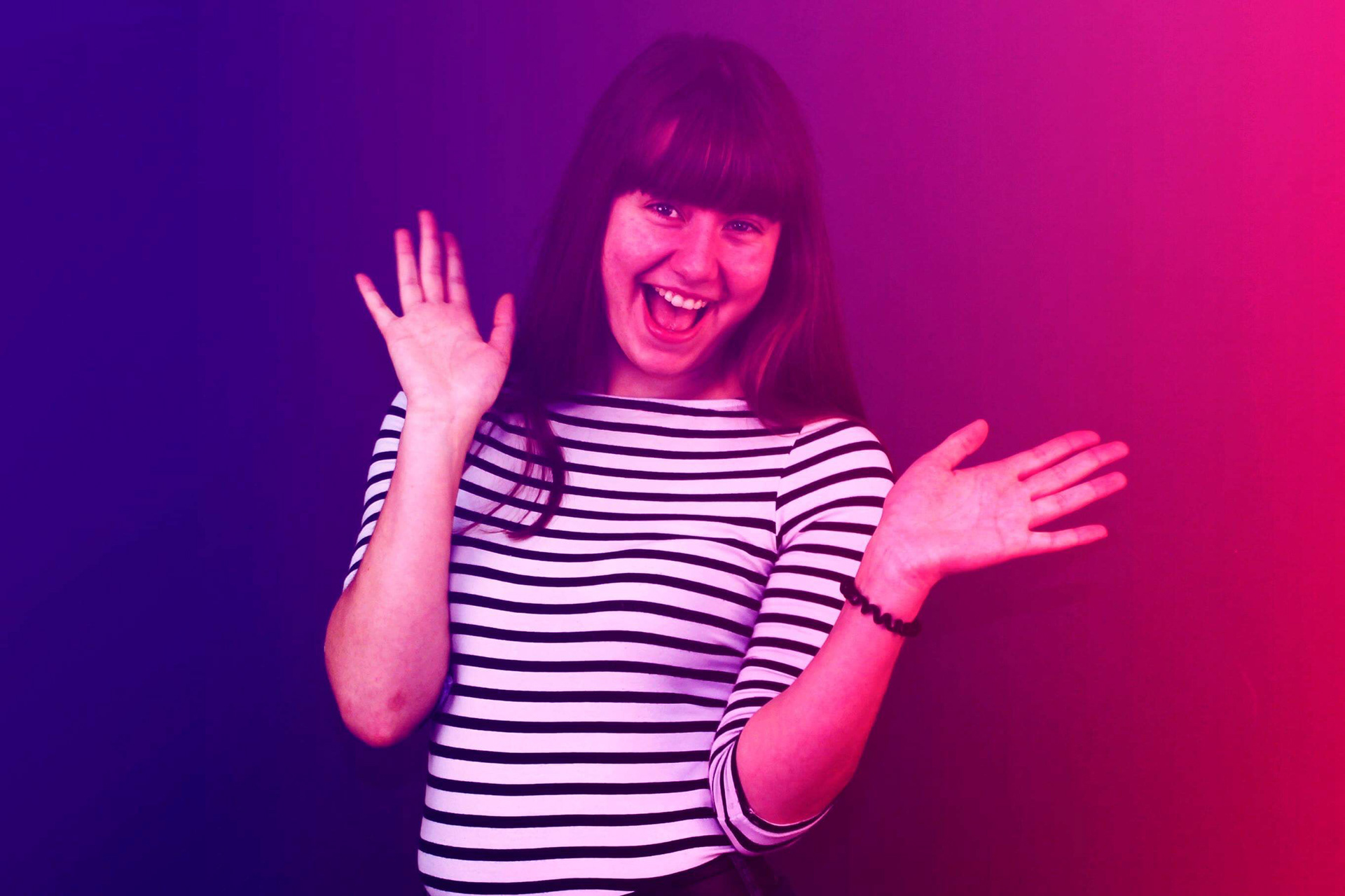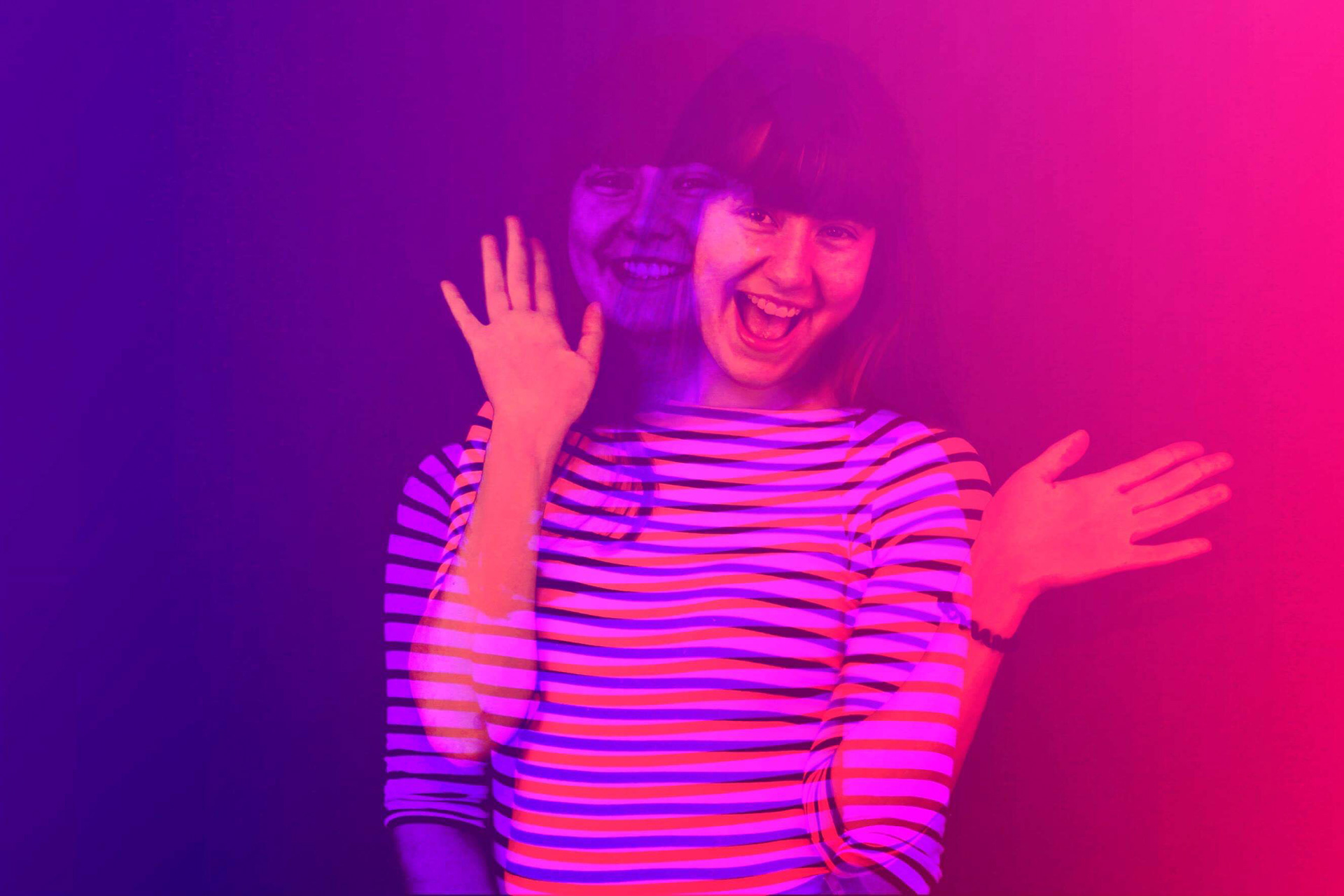 Obviously the concepts needed refinement, but it was decided to go with the duotone option (number 1), although to reduce the harshness of the pink tone to keep the images more natural. We were also going to try this with gels over the flashes but these had disappeared when we got to the photography studio, so we had to improvise!
Here is the contact sheet for (some) of the Social Digital class of 2019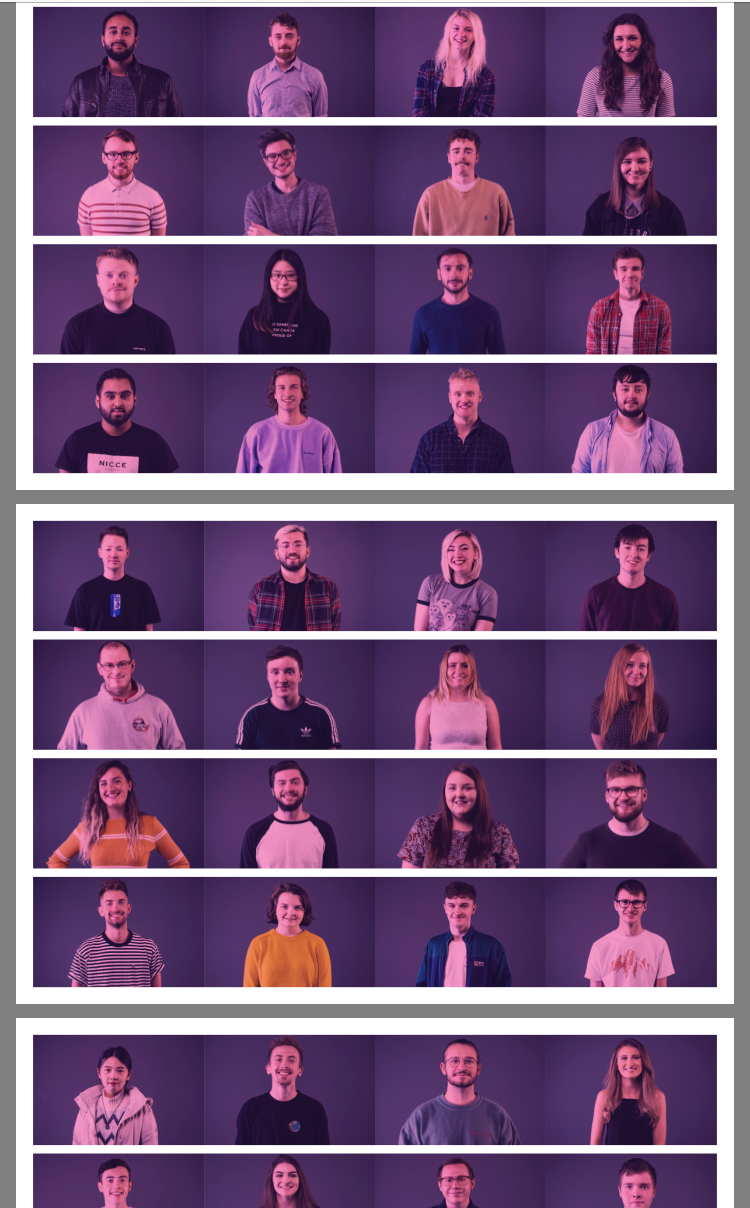 It was a long day of taking people's portraits, but we managed to get everyone and I made sure we had a bit of fun with it to try get everyone as comfortable as possible. For my own, I wanted to ensure it was playful and fun to set the tone for me as a designer, especially with the type of project I am undertaking. Naturally, I got carried away...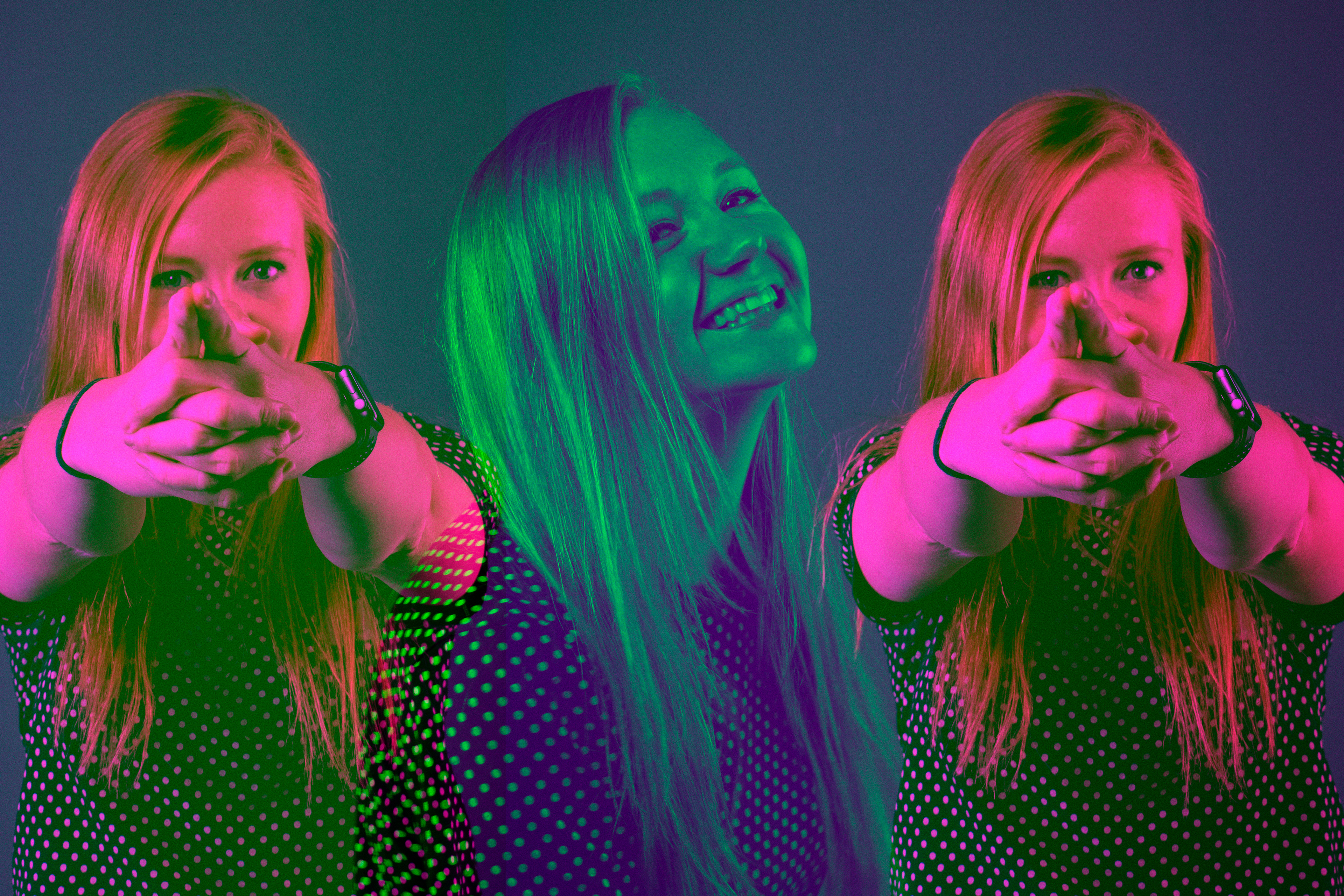 But eventually I settled for this one.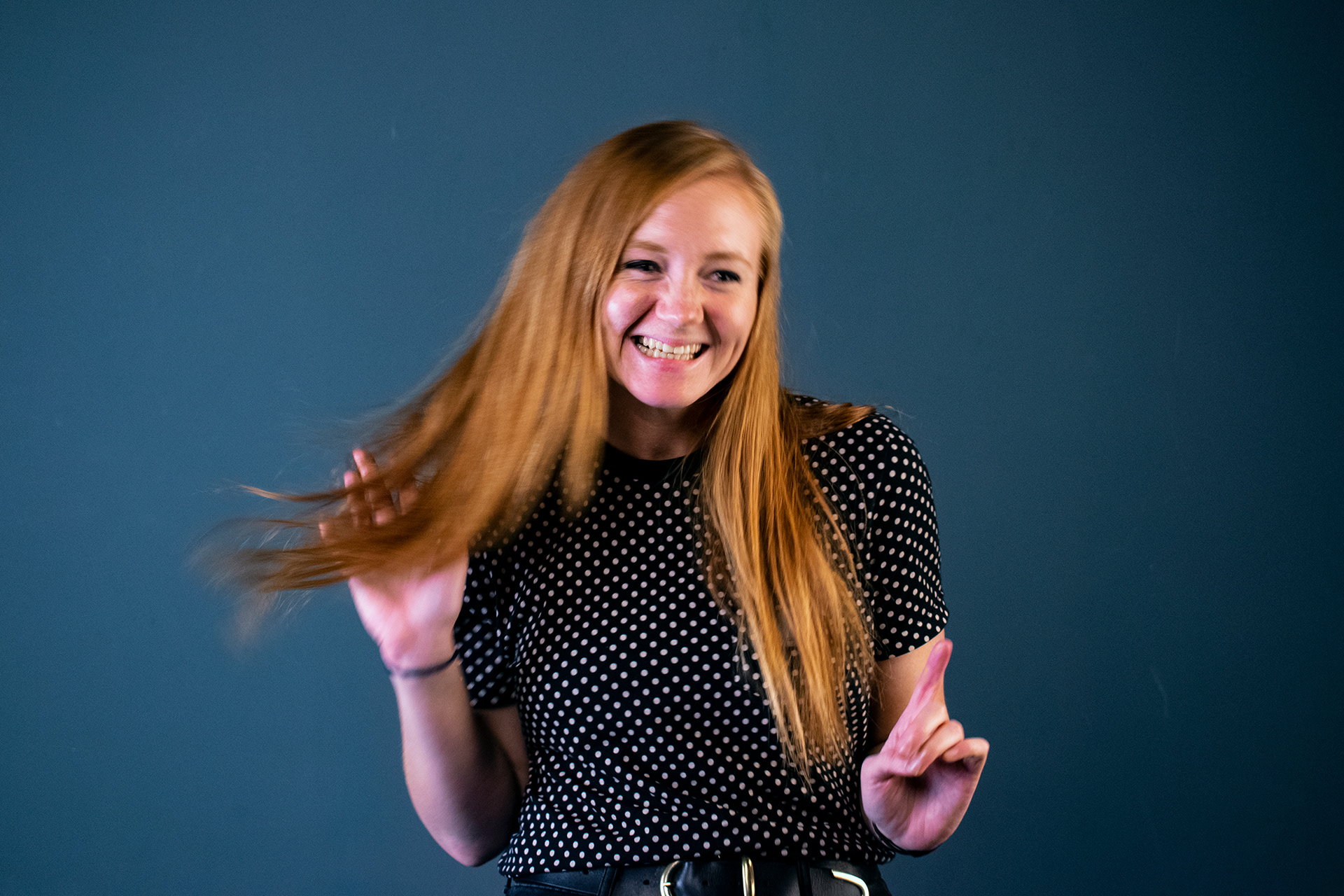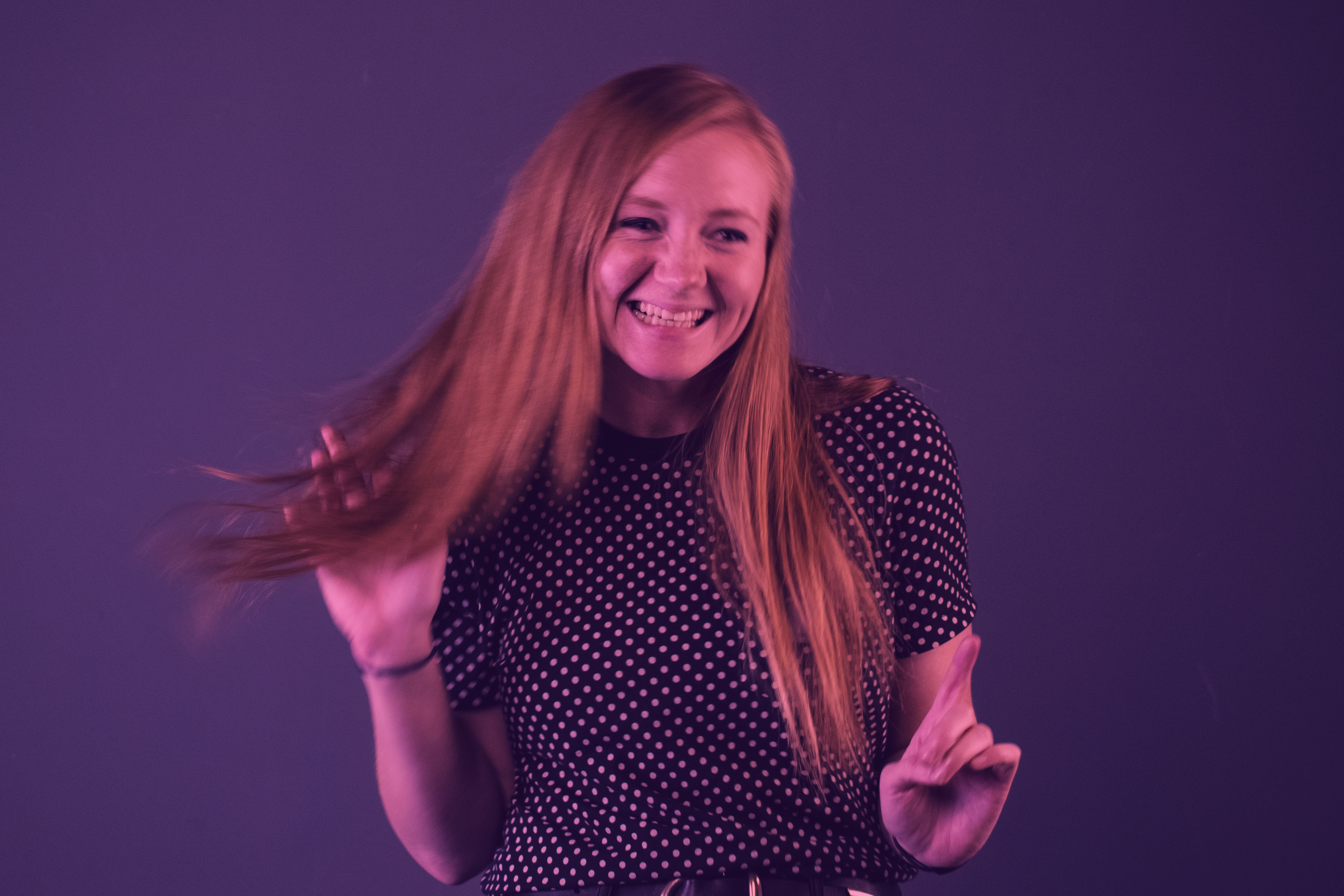 What next?

After two intense days of shooting and editing it is now time for me to get myself properly prepped for Guru's day as I will be away the week before it on my research trip. My jigsaw idea for my boards hasn't worked, so I am back to the drawing board with that and starting to think of a kind of block / book concept. I also need to get further ahead with my sketch prototypes for the presentations coming up. I am making some headway with the content for my boards though so this is good news.