My three year long internship at Dreamland Clothing based in Dundee has been an invaluable experience for me. I have been lucky enough to be a part of a small, developing fashion brand and work very closely with designer Ruby Coyne on all things digital, photography and graphics based. 
I initially began designing and building the small boutique e-commerce website, in close collaboration with Ruby ensuring that the brand identity was consistent and complimentary to their store on ASOS marketplace.
You can view the website here.
Although I have now concluded my internship to focus on my final year and a half of university, I have been so welcomed and feel such a part of the Dreamland team that I will freelance wherever possible because I really want to see the brand grow and develop.

I have been lucky enough to create digital content for numerous projects, collections, social media and logos. Including helping to digitise the submission for the Dreamland Oor Wullie on the bucket trail in summer 2016.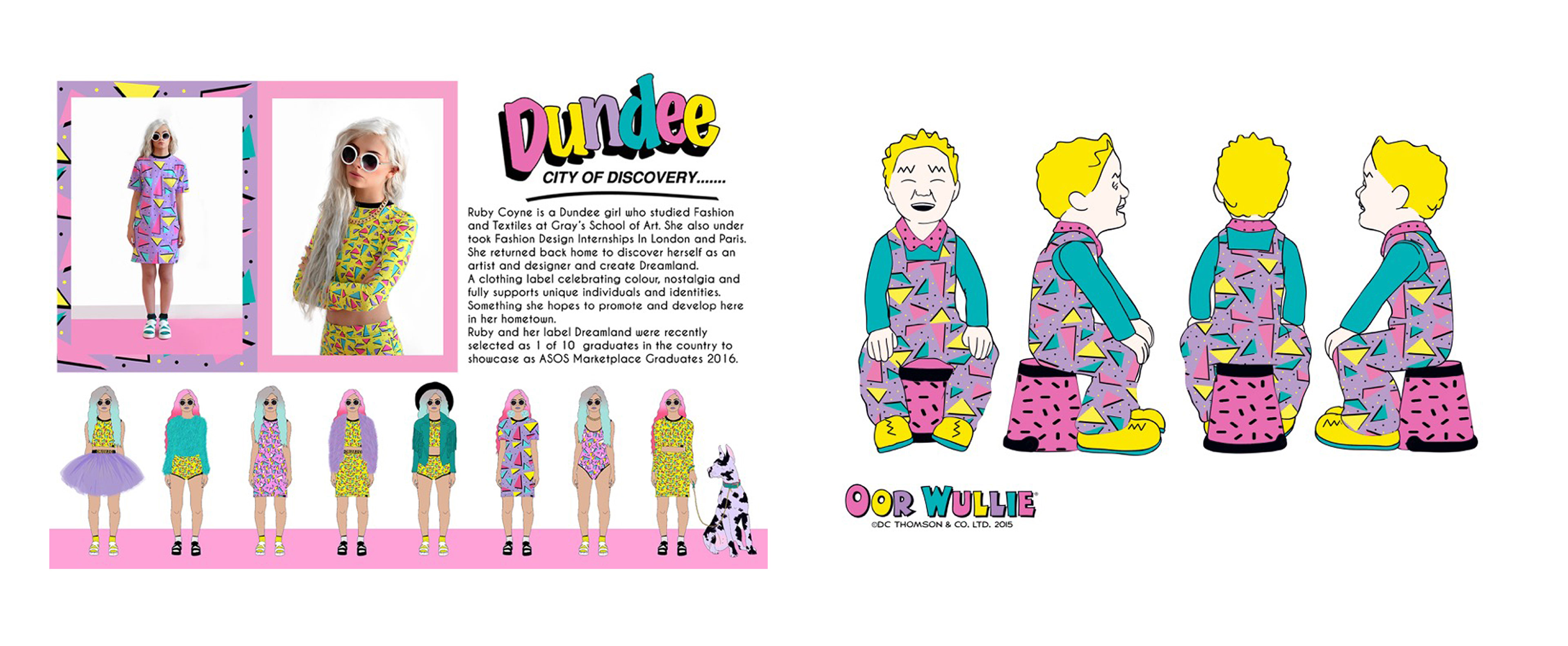 I have also had the chance to prototype some early logo designs for new / prospective collections that may be looked at in the future. Such as Baby Dreamland.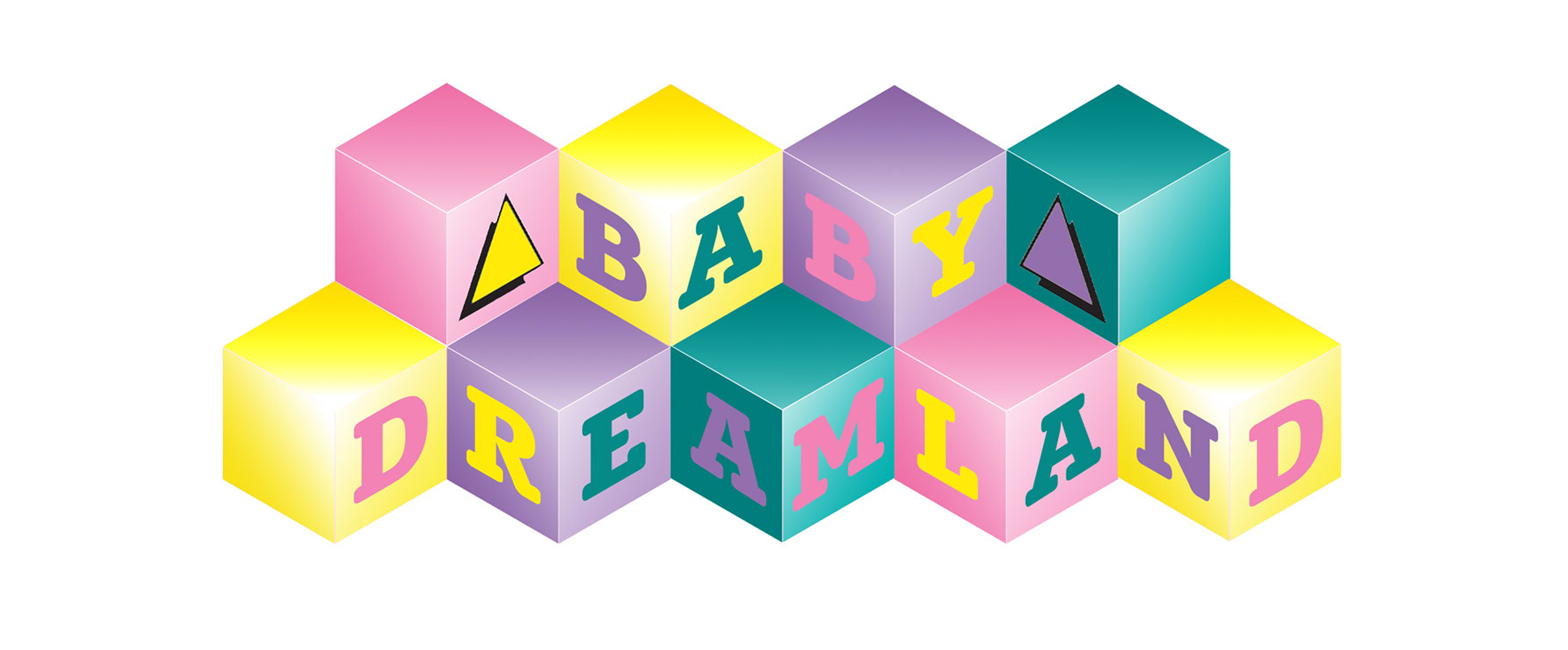 As part of my internship, I was lucky enough to use my pre-existing photography skills to do product and promotional shots of products for ASOS marketplace, the website and social media. Here shows the most recent lookbook shoot "Time After Time" shot in February 2018.