It's a bit of an unorthodox start of 4th year for me as I'm currently in France, recovering from heatstroke. I was on a research experiment for my dissertation, running from London to Rome and after 8 days and about 400 miles, sadly the hot weather and 14+ hour days finally took their toll and I was forced to stop running. That being said, I've just planned a few days of recuperation before heading back to Scotland and am going to continue on to Rome via Switzerland. Only by bus and train rather than on foot. I have however made sure I was fully prepared for getting started on my honours project. 
But before I get in to that, here's a few images from my trip: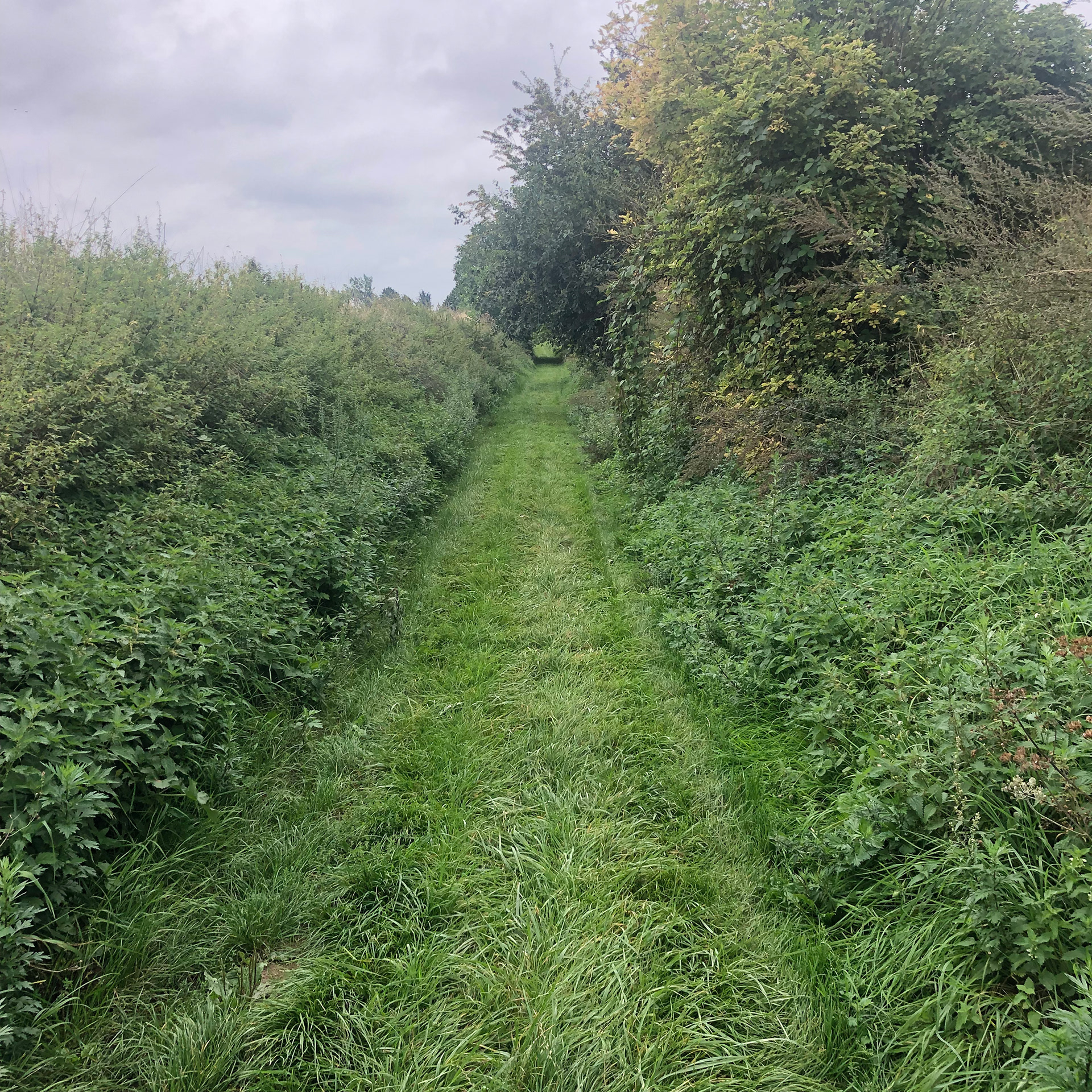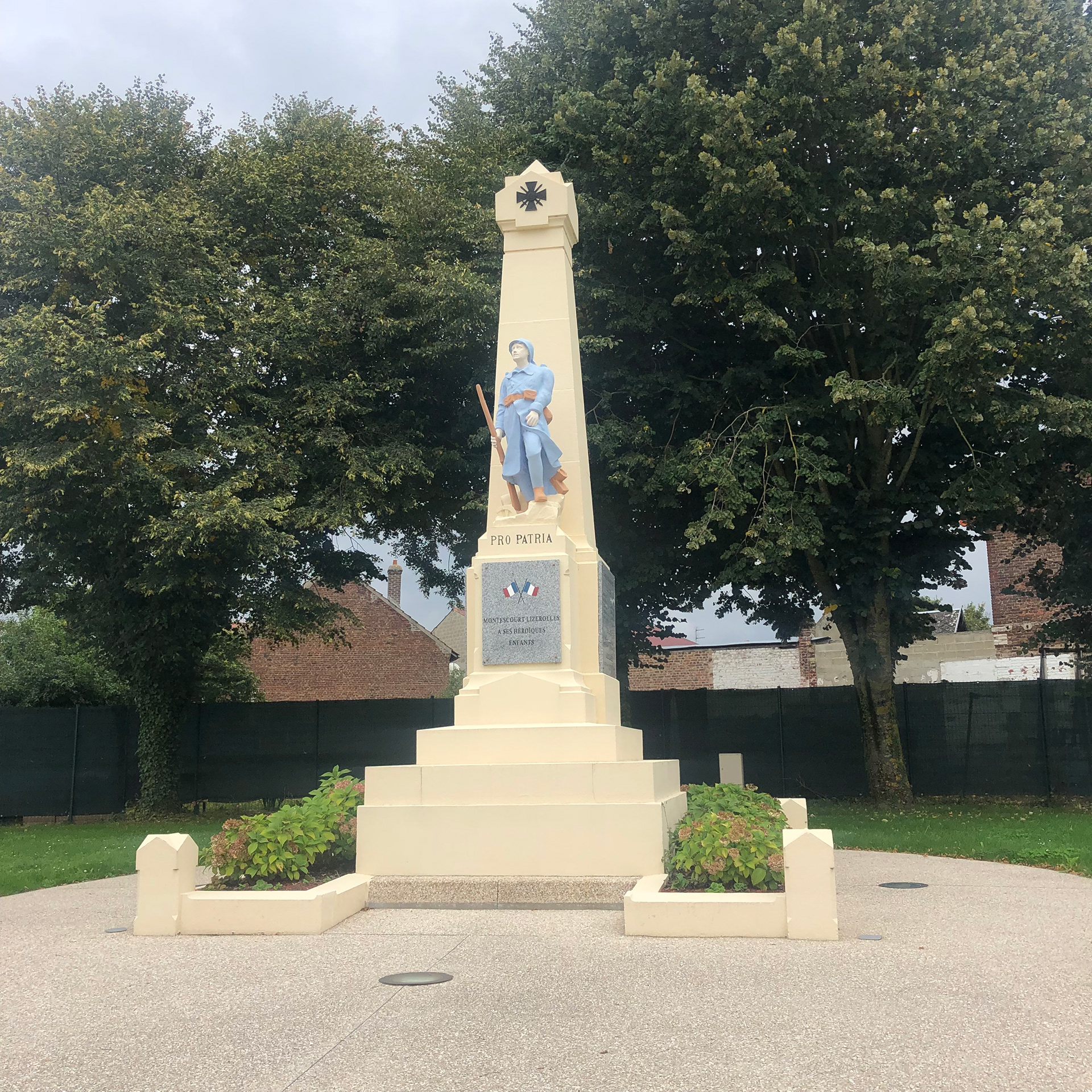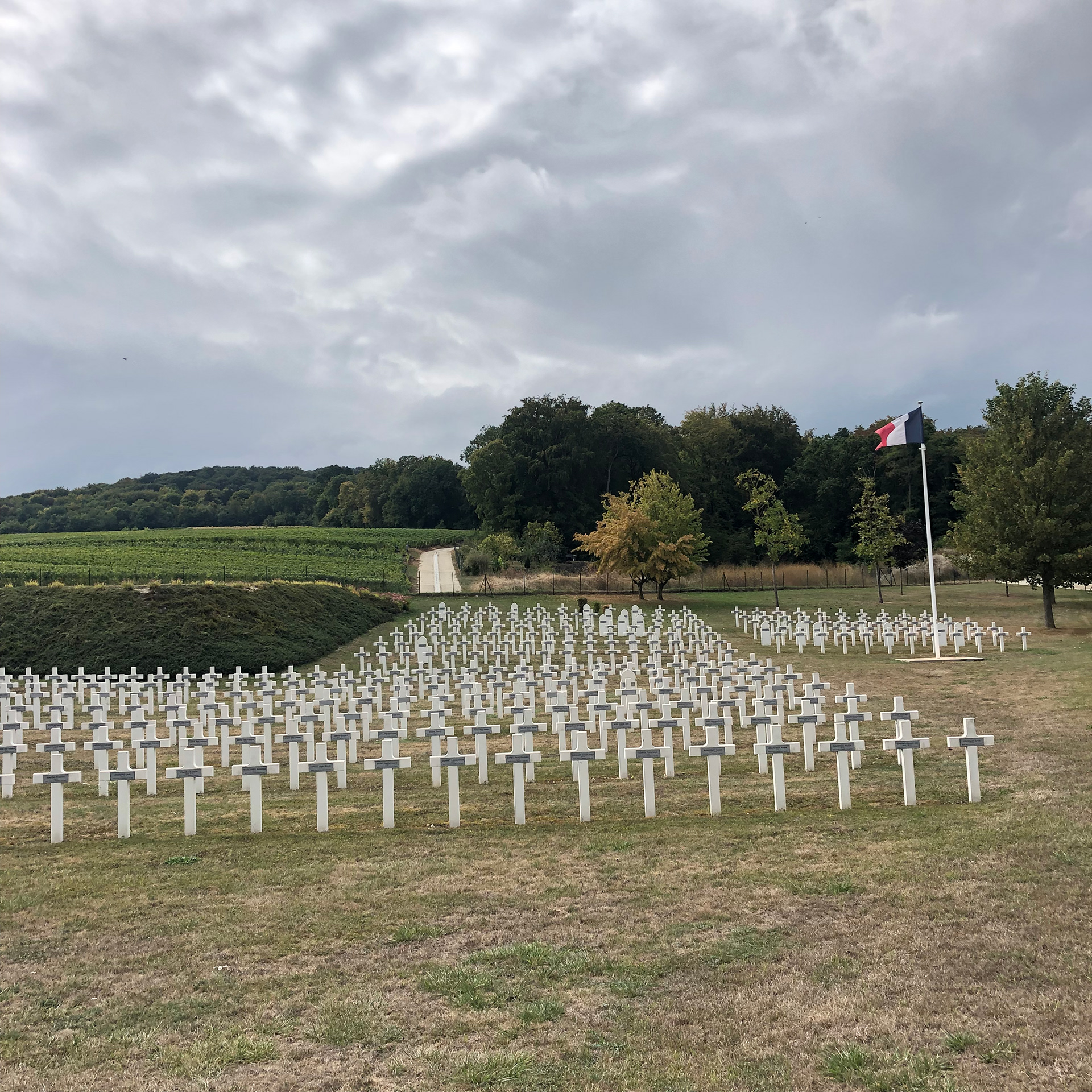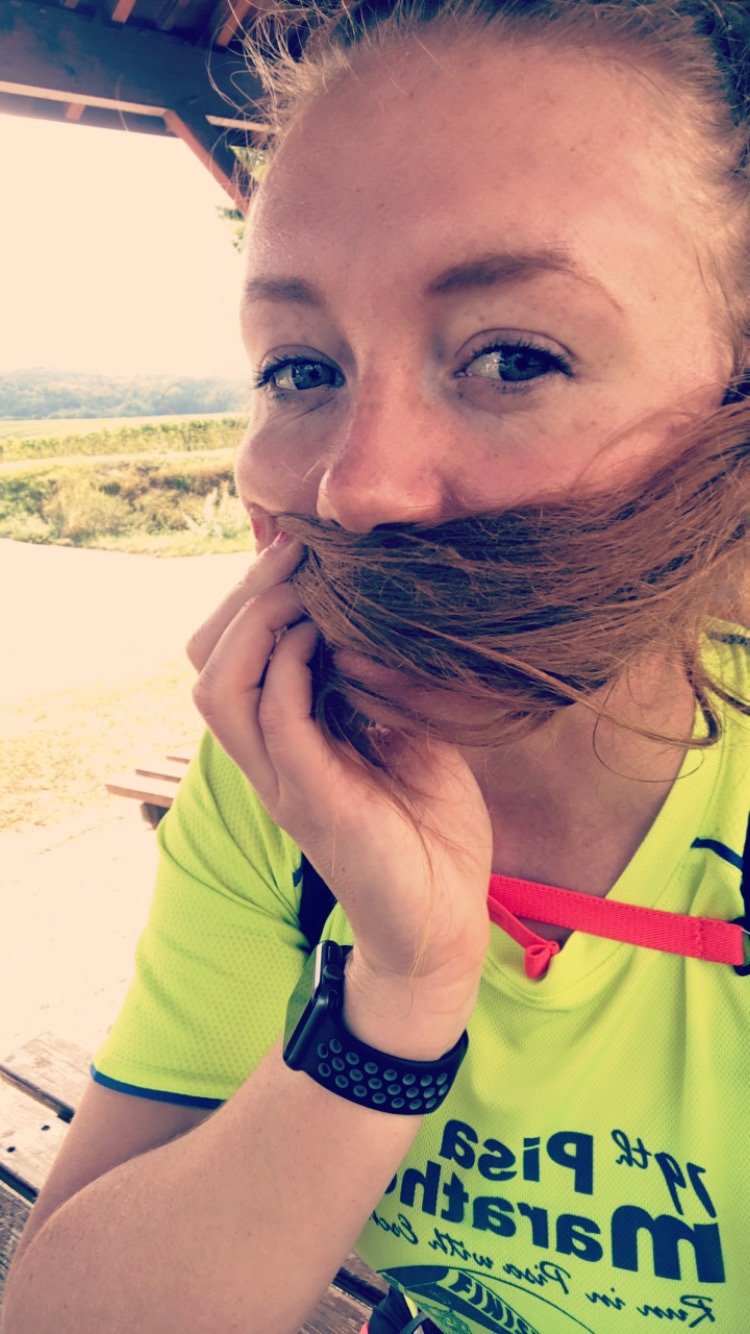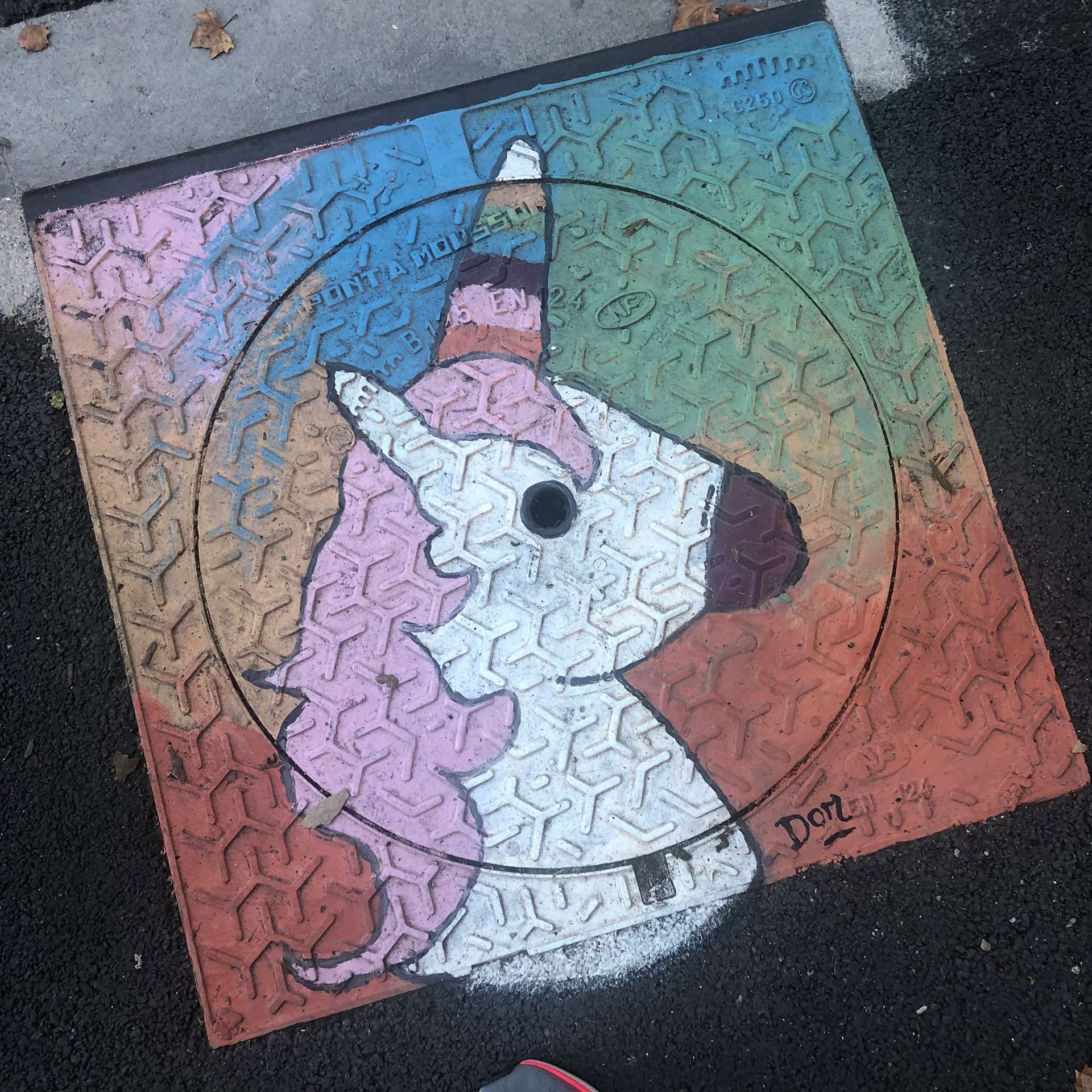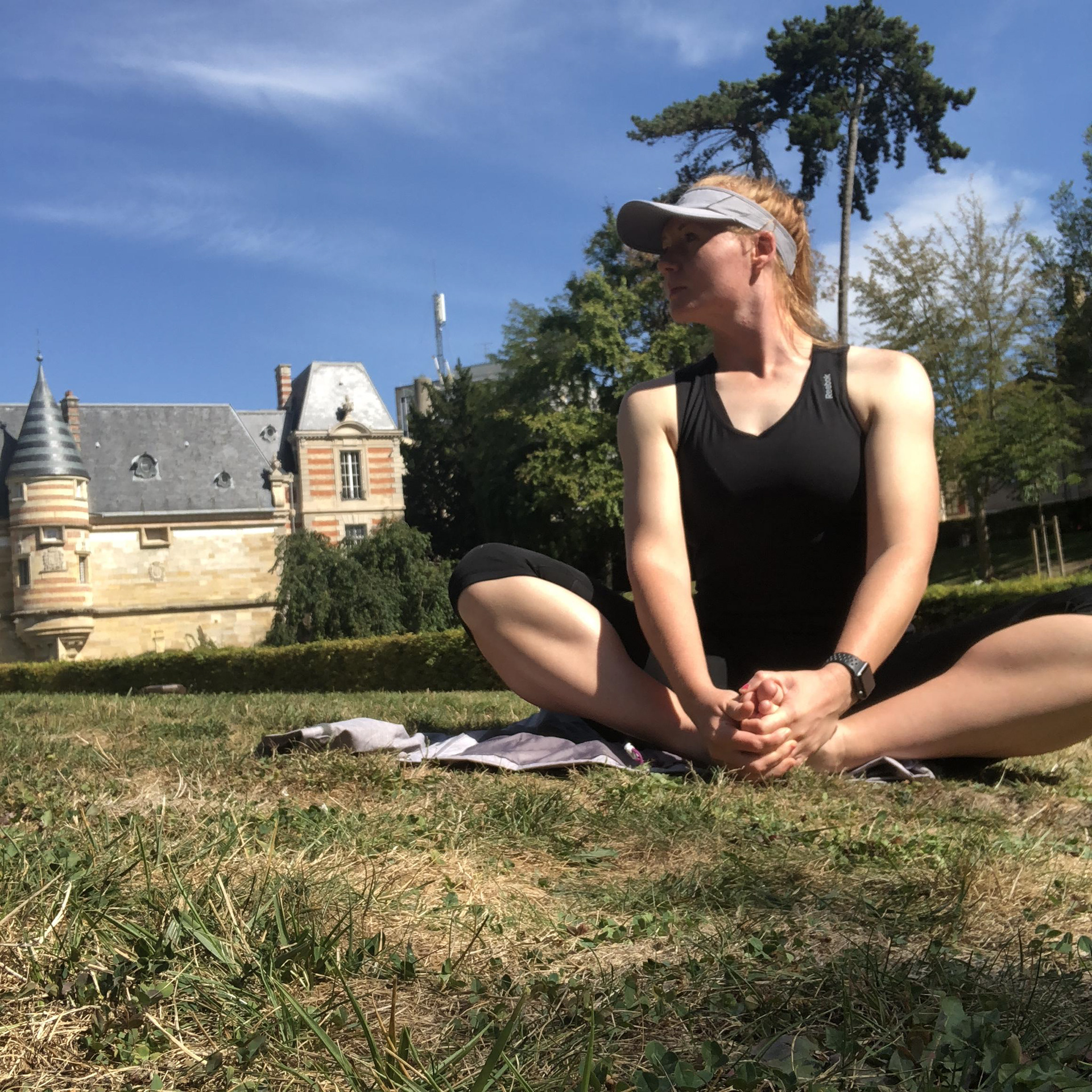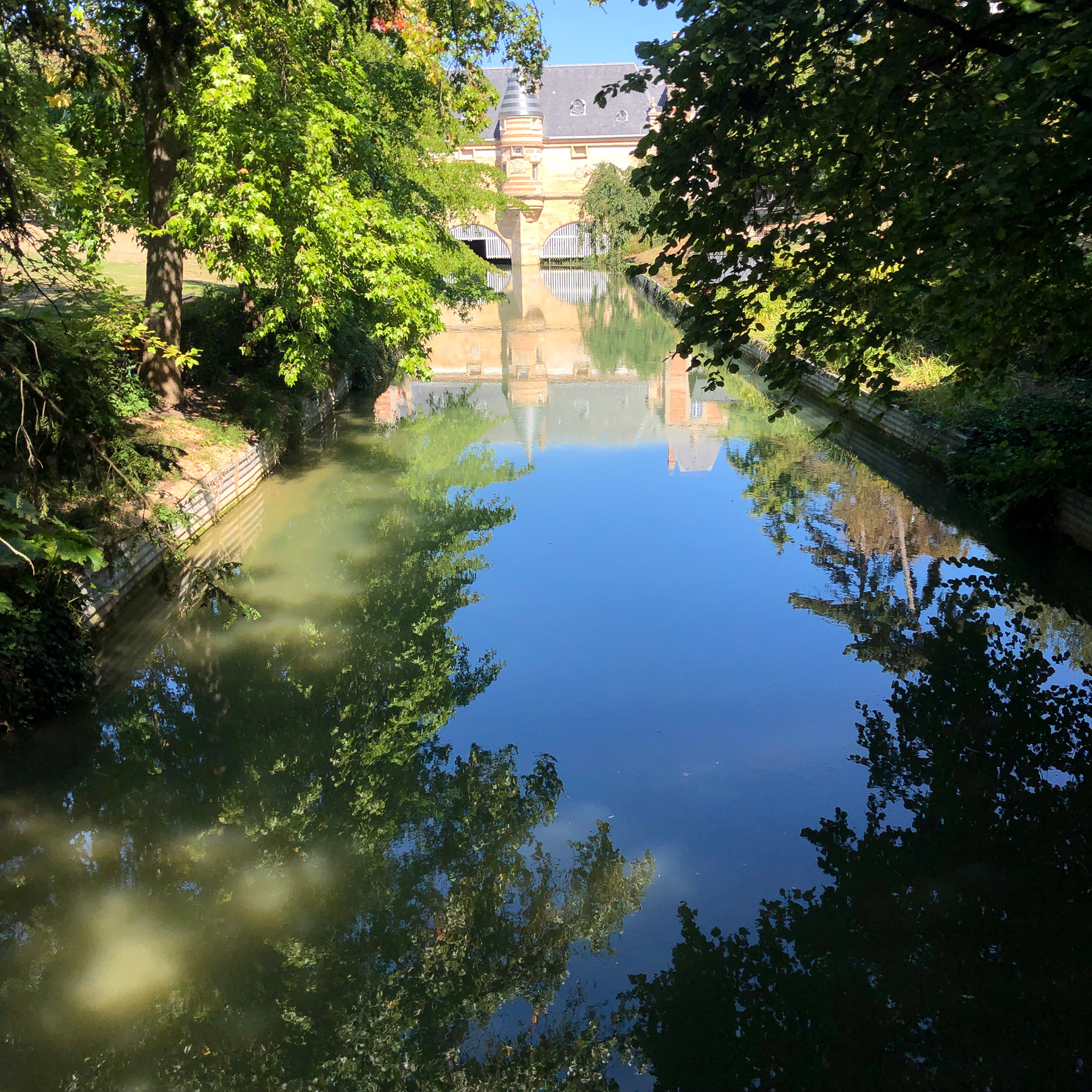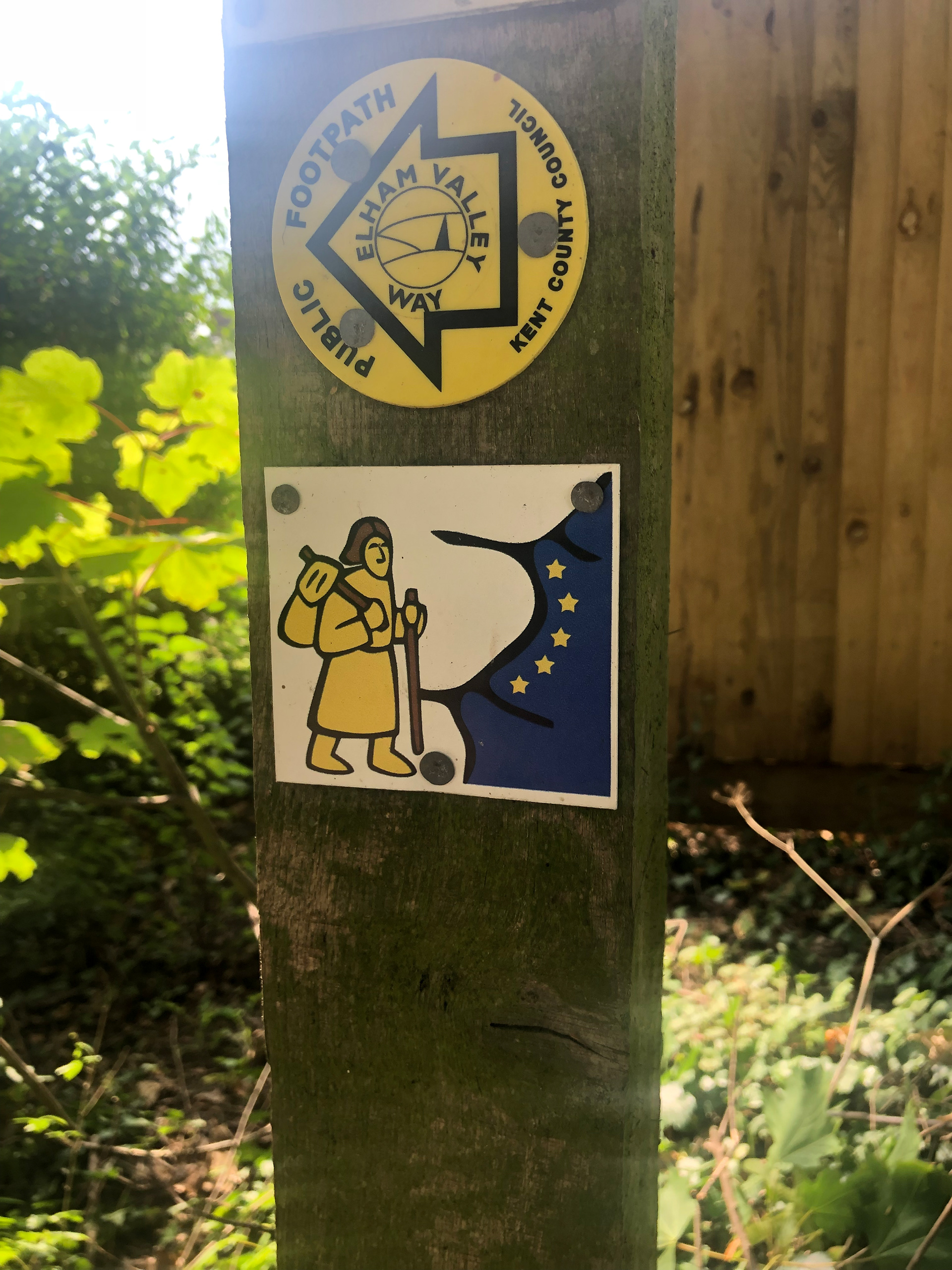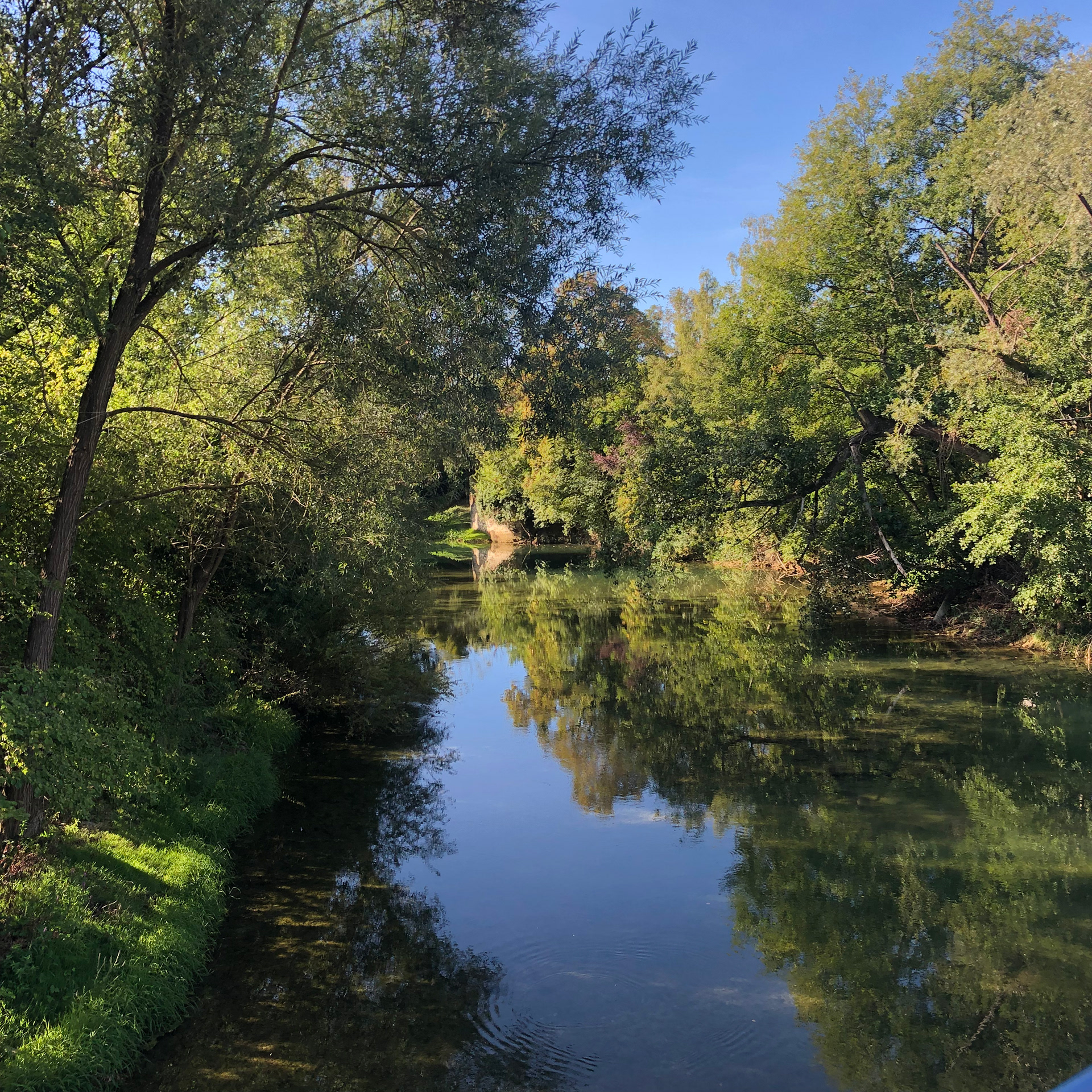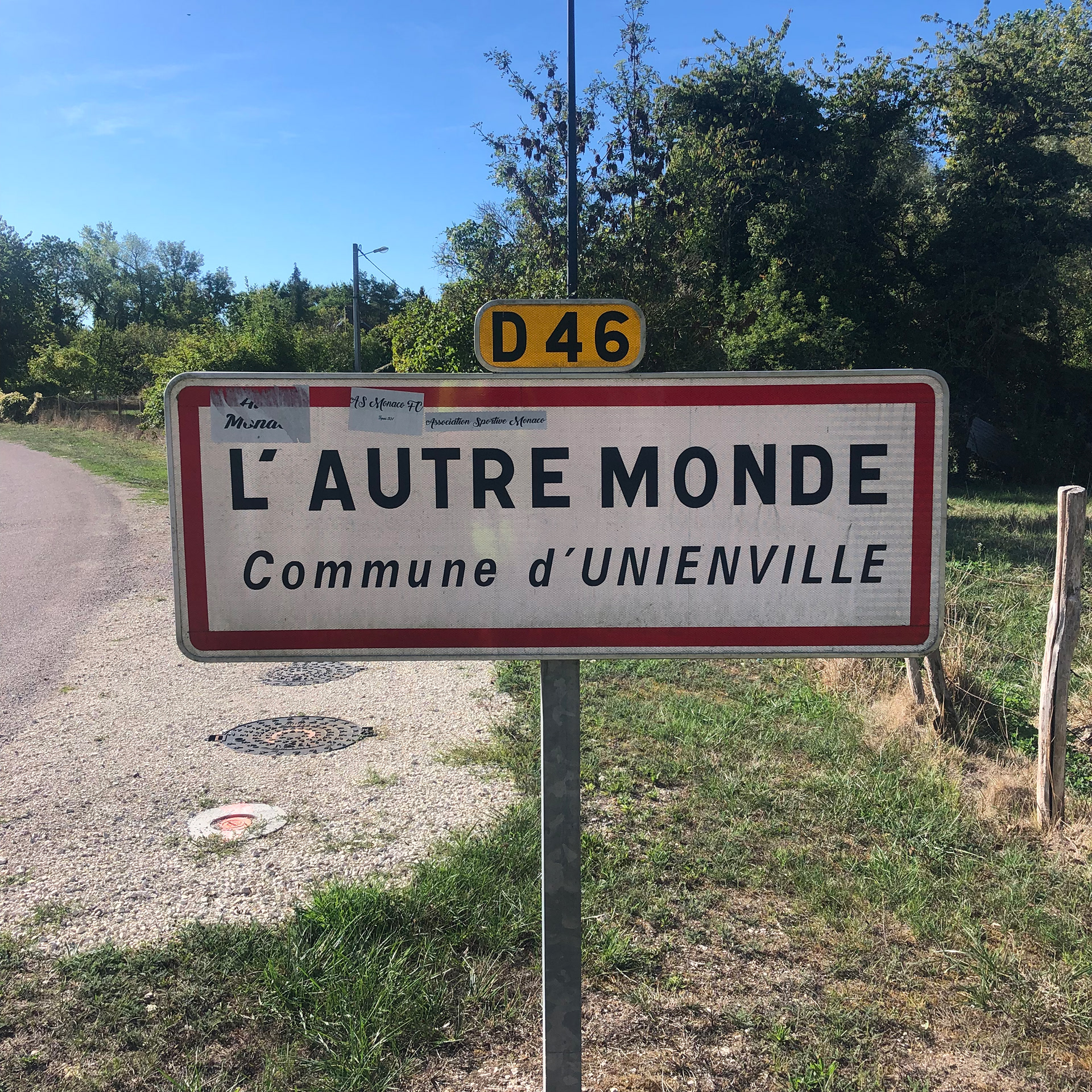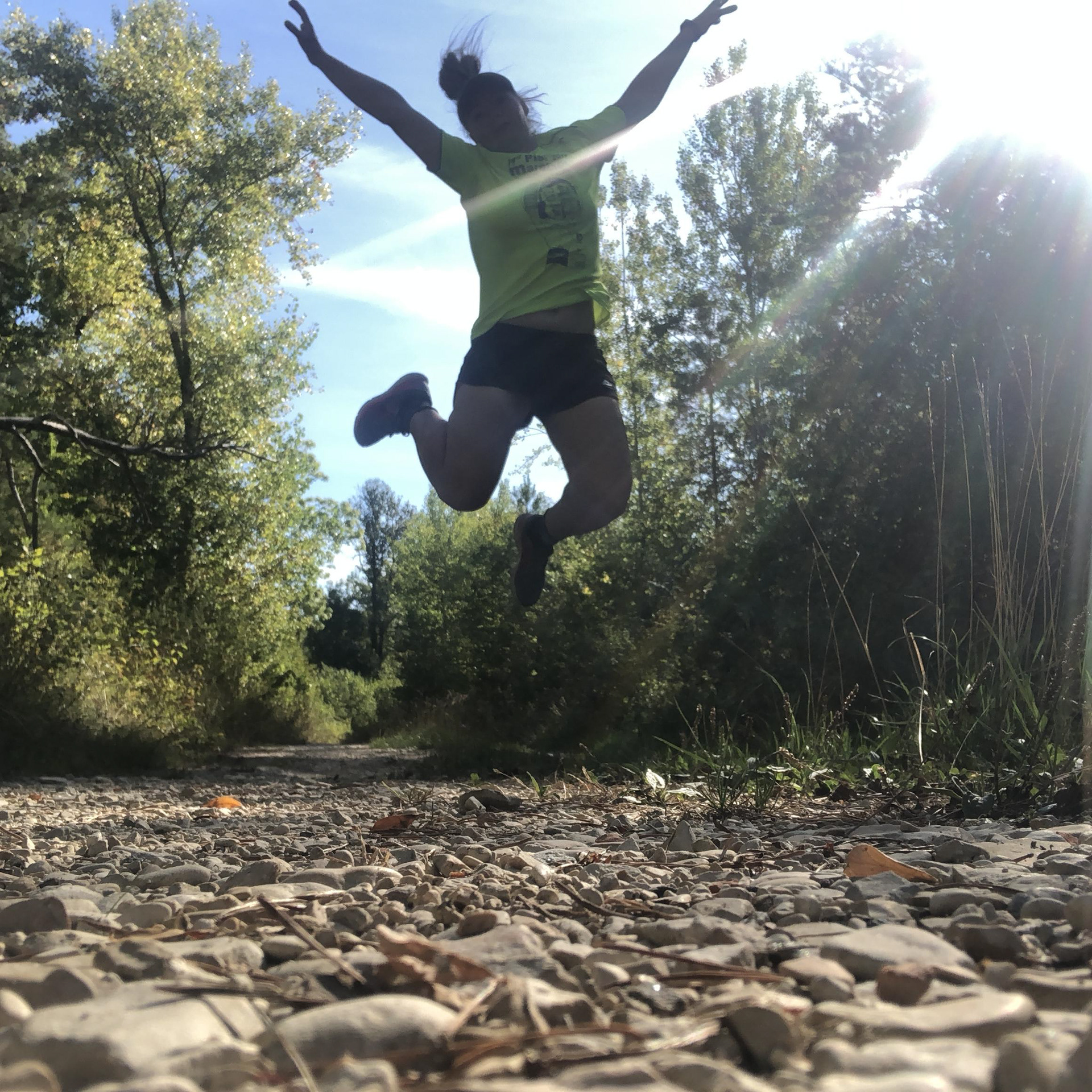 Preparation for coming back:
Before coming back to university for 4th year, we were asked to have a think about our project proposal with a brief description, our rationale and how it relates to people, place, design and technology, as well as what we see for our futures after graduation. 
Luckily at the end of third year and how much I enjoyed creating the project Dippy Dash, I made the decision that I would like to design for children. I also knew from this project that I would like to make a hybrid product, something both physical and digital. I'm an active person so getting kids out and active is also an area I would like to explore. 
So here is my starting point:
Description:
I am interested in exploring interactive screenless toys for young children. The initial intent is to design a product with accompanying app that will encourage children to be more active. I am interested in the idea of 'play' and what role that has in childhood development and progression.
Rationale:
How much screen time is too much? How much is enough? It is undeniable that digital technologies allow us to have great opportunities and for us to have quick access to almost anything we desire. 
Without trying to sound nostalgic or come across with a dystopian outlook on the impact technologies is having on digital natives, I am inspired by my own childhood experiences. I am of the generation that sits in between 'generation X' and 'millenials' – a micro-generation fondly dubbed as 'xennials'. I am lucky enough to have experienced most of my childhood before the mainstream introduction of the Internet and also during an era where fear was less associated about letting the kids go out to play. However, I am also lucky enough to have experienced some of my childhood with the benefits of digital technology. Even if my first mobile phone was a Phillips Orange Savvy and didn't have a screen large enough for snake, or that Encarta was what I used to help me with my homework and not google (and I will point out this was at the library and definitely not at home).
Digital technologies provide us with so many opportunities and advantages that generations before us did not have, however there has been a shift in behaviour towards learning and play that sees children spending more time indoors, in front of screens and less time exploring, being active and socialising. I want to create a product that will marry together the benefits pre & post digital to create a new experience and start conversations about the topic.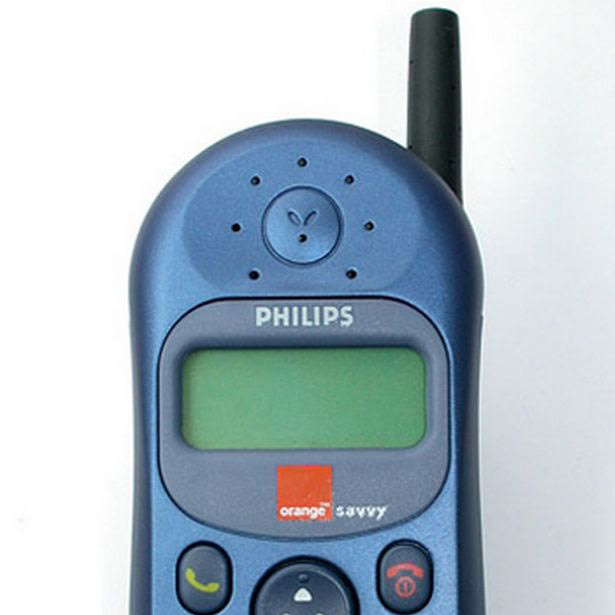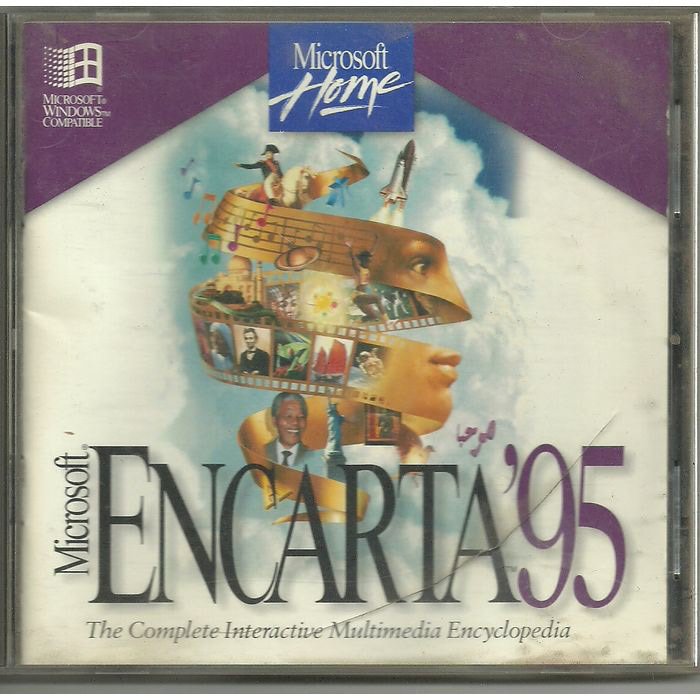 People
The intended user will be younger children. I want to explore different stages of development and how to engage a broad age range who have differentiating cognitive, physical and social needs. Looking particularly at the way in which digital technology has adapted childhood behaviour and development and how this can be merged with "traditional" play to create a more actively engaging experience that focusses on physical and social development.
Design
I hope that my designs will start conversations and engage people to think about the way in which we teach our children to learn, play and explore their world and surrounding and simultaneously encourages children to learn, play and explore in a way that purely screen based activities can't.
Designing for children does mean that the design needs to be robust to sustain day to day interaction with a child and also be aesthetically stimulating and relevant to the age group.
Technology
I want to create a hybrid of physical and digital design emphasising my making skills and desire to explore and iterate. The app is likely to be supplementary to the product itself and possible designed using sketch & proto.io or Axure. I am more interested in exploring different types of interactions which either work in tandem with a screen or move away from it all together. Depending on this direction, I will adapt my technological plan accordingly but I anticipate the need to experiment with a variety of sensors and feedback components that can be connected to Arduino. The technology component of this course is my weakness comparatively, so I will be looking to adopt a plan early on and concentrate on improving my skills in this area.
Place
I am hoping that the product will encourage exploration of different spaces by the children that use it. Whether this be indoors or outdoors. I want to look at the idea of creating a community of users who can play & learn together.
What next?
I'm off to Switzerland tomorrow and then on to Rome for Friday. My plan is to make the most of the time not just to recuperate, but to observe the "way of life" in Switzerland and Italy whilst I'm there as best as I can. It'll just be casual observation. I'm also going to be seeing my brother and Nephew (he's just turned 15 months) so will get a chance to play with him and his toys. One of his toys Scout was an inspiration for my last project Dippy Dash, so hopefully he's got some new toys that might spark some ideas.
Week one: 11/09/2018