Play: To engage in an activity for enjoyment and recreation rather than a serious practical purpose.
To look at the future of play, I think that understanding the different ways in which we currently play can help me to identify what elements I can draw on for inspiration to develop my project playfully. Also, by understanding the different ways in which we play, it will help me developing different personas. I know that the average family with multiple children looks for toys with multiple uses and if their children are all different it would be ideal to create something that can appeal to different personalities and for different purposes.
Everyone plays in different ways. It's a versatile term that means different things to different people. However, Bob Hughes developed a set of 16 types of play in his 1996 book; A Playworker's Taxonomy of Play Types. It was created for the purposes of adults who study and facilitate play. So I thought this would be a good place to start in understanding how to segment different types of play to be able to focus my project. 
Symbolic play
Using objects or actions to represent other objects, actions, or ideas, e.g, using a cardboard tube like a telescope, using a banana as a phone. It's like bringing your imagination to life and can help in many developmental areas. 
Some areas it can improve are:
Cognitive skills, social-emotional skills, motor skills, language & literacy skills​​​​​​​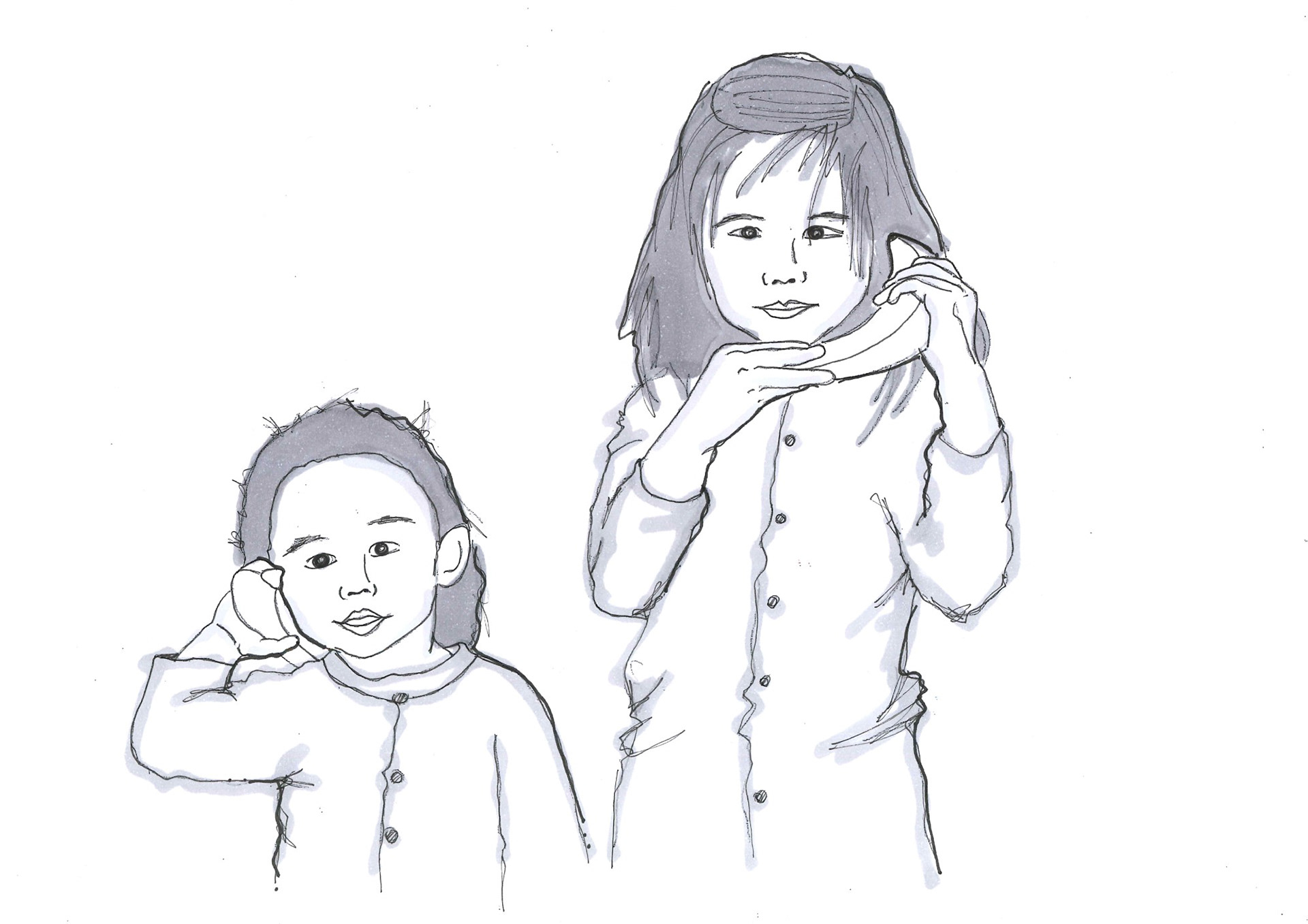 Rough and Tumble Play
This type of play helps to discover physical flexibility and is generally seen as friendly and positive. It can include things such as tickling, chase. It can help children develop in many ways, including socially and physically. It also gives them a sense of awareness. 
Some areas rough and tumble play can help with:
Self control, compassion, boundaries and their physical capabilities compared to others (self awareness)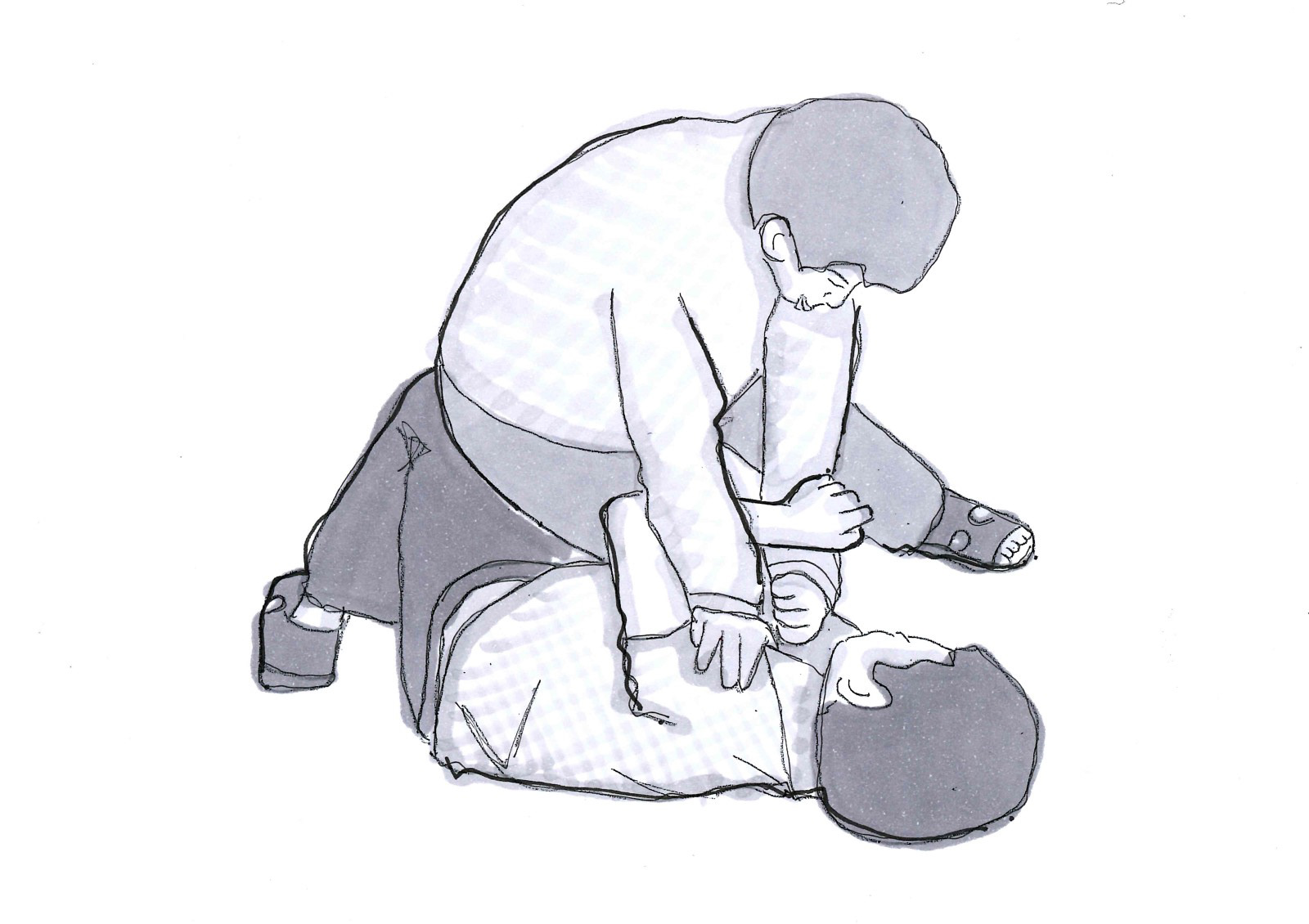 Socio-dramatic Play
When children act out experiences. Children will imitate actions and speech they have seen in their real experiences such as playing house, cooking meals, driving the car & playing doctors and nurses. Essentially it is pretend play, experimenting with the social and emotional roles in real life. 
The benefits of such play include:
Social skills such as empathy and being able to put themselves in other shoes, language development and interaction with others.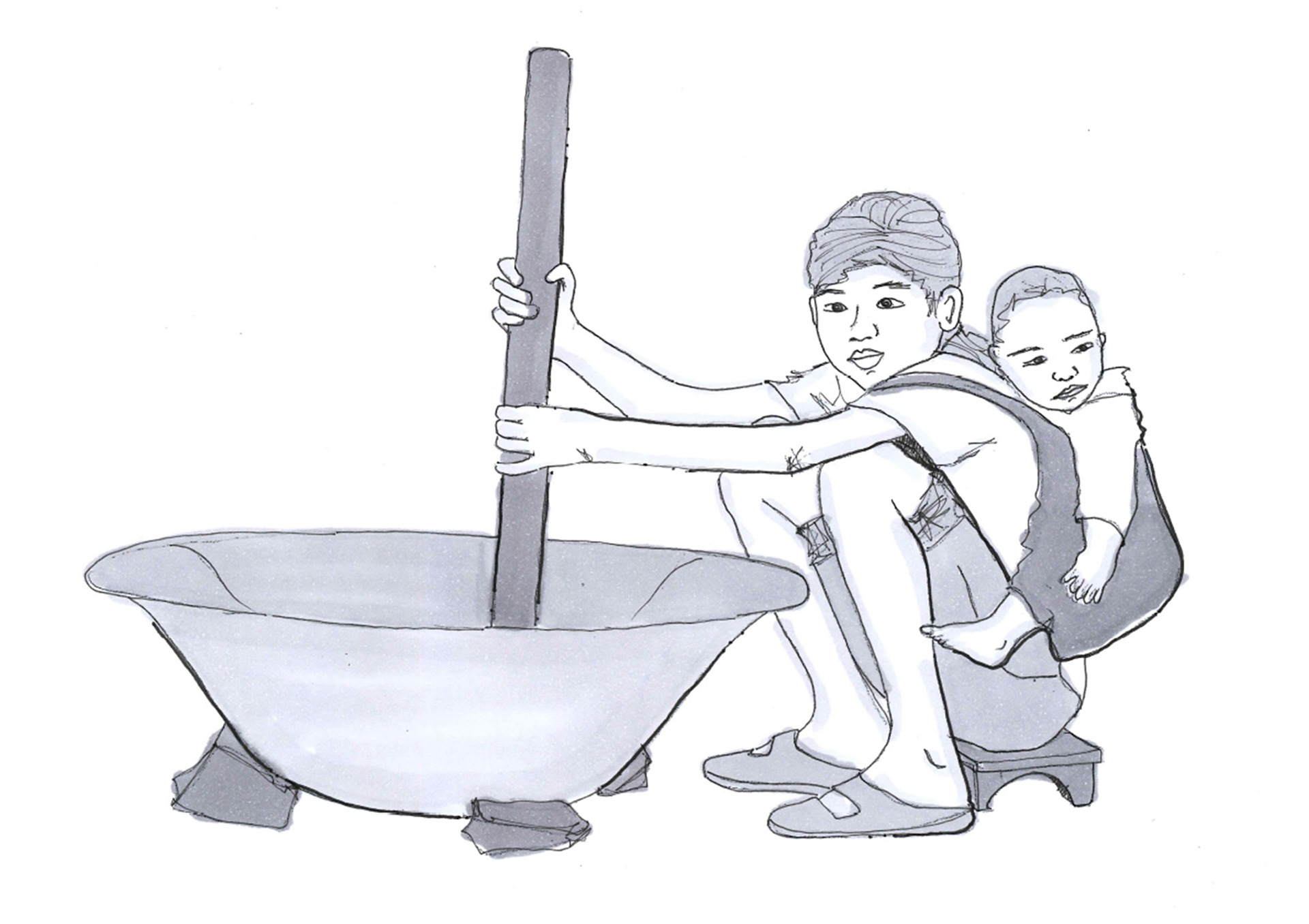 Creative Play
Creative play allows children to explore and try out new ideas, using their imagination. Activities include things like painting, drawing, telling stories and building things. Creative play allows children to explore new opportunities and create new and unique things. 
Some of the benefits of creative play include:
Emotional development by integrating feelings with tasks and encourages them to express themselves, intellectual development and helps to grow gross and fine motor skills, co-ordination and control.
Social Play
This type of play is involved in any social situation where it's expected that everyone will follow the set rules - like during a game.
This type of play has the following benefits:
The development of social skills, communication, language and team work skills. It also helps children to form bonds and friendships. Depending on the type of game it can also develop other skills.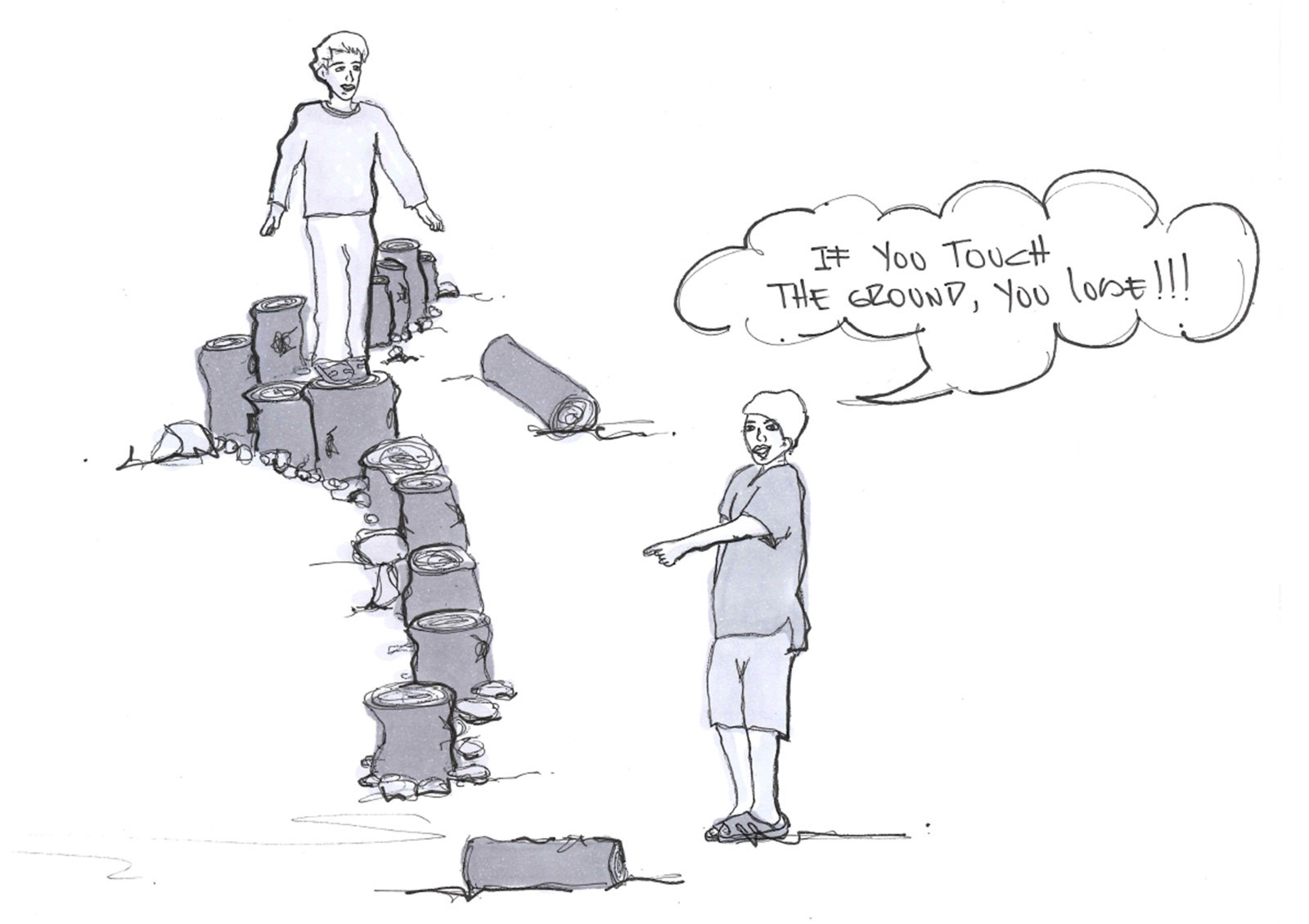 Communication Play
Any type of play that involves the use of words or gestures etc... This would include games such as charades, telling jokes, play acting etc... 
This type of play helps with:
Children can learn and recognise facial expressions and body language, develop their communication and vocabulary skills and the ability to try out new words in new situations.
Dramatic Play
This is when children assign roles to play and then act them out. It's also a type of pretend play which involves assuming a character or many different ones and acting out different situations. 
It is important in child development for the following reasons:
It teaches self-regulation and to co-ordinate with others, provides and emotional outlet and practice being in the world, it teaches conflict resolution and to consider alternative perspectives, supports literacy by making stories tangible and supports and encourages ideas.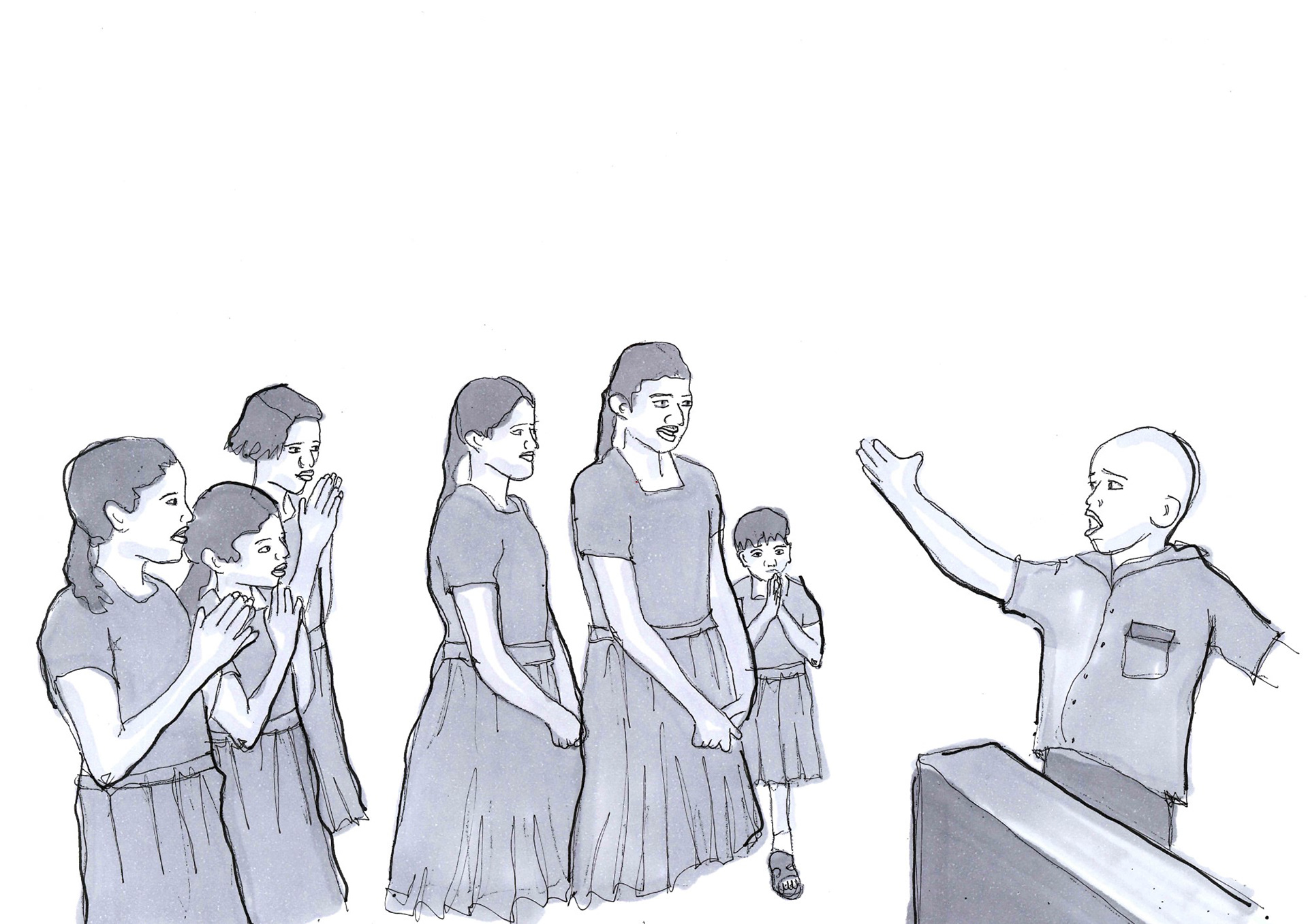 Locomotor play
This type of play describes movement in any and every direction just for the sake of moving. Things such as chase, tag, hide and seek, climbing on trees, climbing on anything for that matter.
Benefits include:
Increase in locomotor skills such as walking, running, skipping, jumping, leaping etc.. supports healthy physical development and growth, to learn range of movement, motion, balance, develop muscle strength, co-ordination and endurance. An active lifestyle also helps to maintain and healthy weight and has positive effects on mental health.
Imaginative play
This describes types of play where conventional rules which govern the physical world do not apply. This would include activities such as imagining you have imaginary friends. It's also the type of play where the humble stick can become anything you want it to be.
Why it's important:
Social, language and emotional development. it also promotes thinking skills and fosters mental growth by creating opportunities for trying out new ideas, ways of thinking and to solve problems.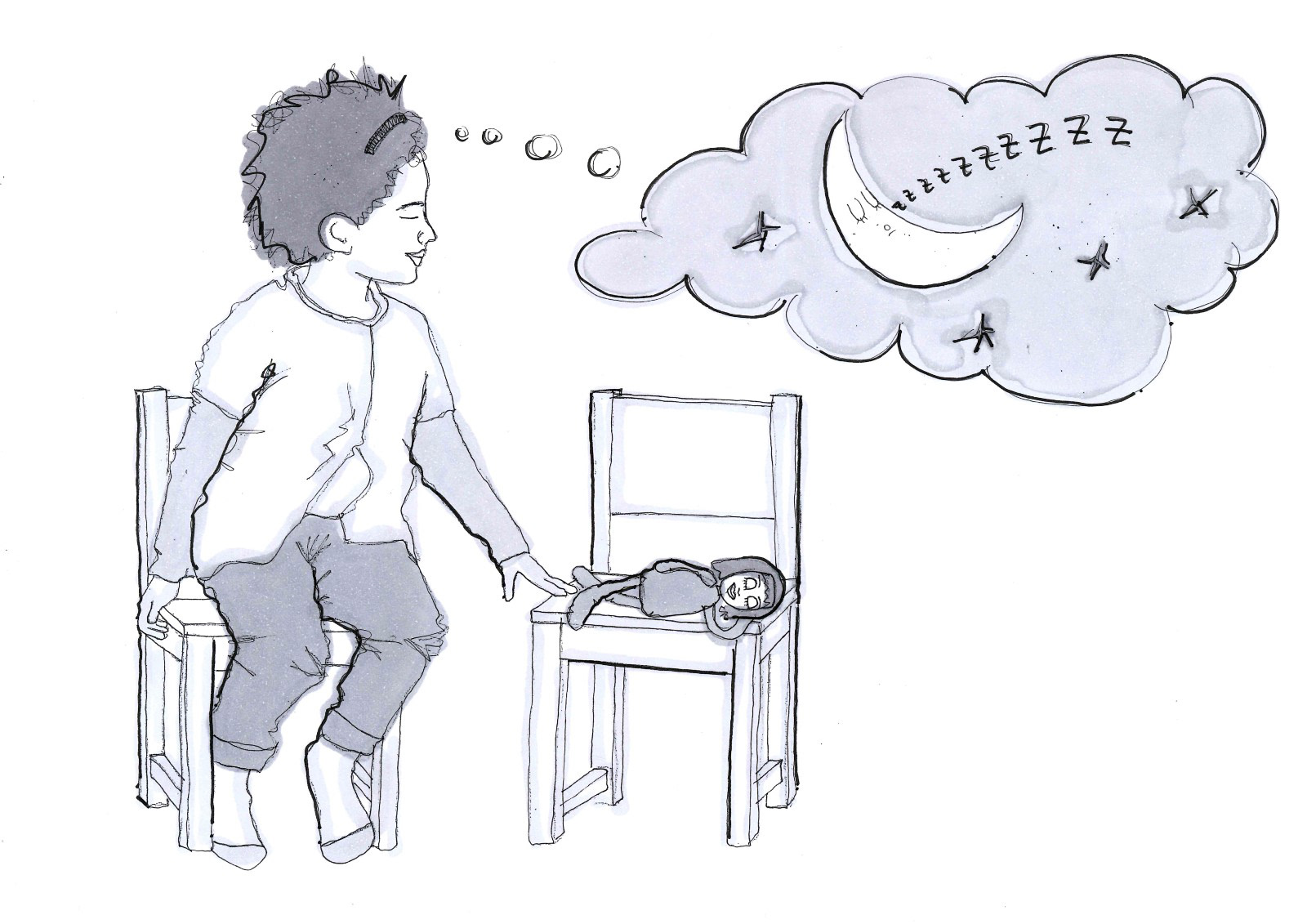 Exploratory Play
This uses all the senses to explore and discover the texture and function of things around them. It is the stuff of curiosity and inquiry and helps you to figure out just how things works. It starts at a very young age, as soon as a baby's senses start to heighten. Discovering things such as their own bodies, reflection, figuring out milestones such as rolling over, crawling and walking.
Benefits include:
cognitive development, problem-solving skills, self confidence, critical thinking abilities and develops resourcefulness.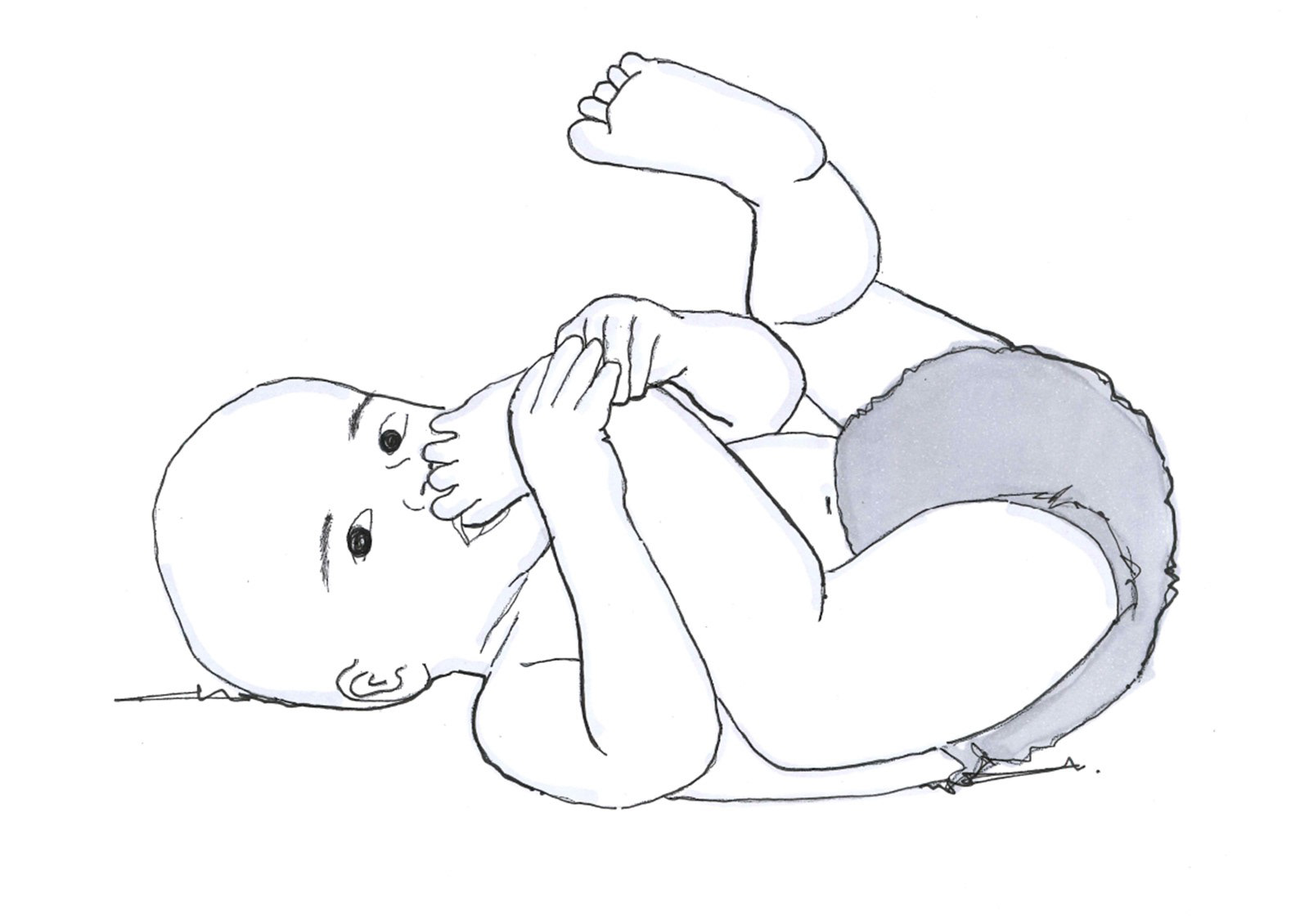 Fantasy Play
Similar to Imaginative play, this type of play involves a child's imagination running wild and playing out things that are unlikely to occur, fantastical stories of make-believe. It is re-arranging the world from to a child's point of view. So things like pretending you are a bird or can fly, are a fire truck (one of my favourites as a child - no idea why!) or imagining you are something that can't possibly exist. 
Benefits include:
Very similar to imaginative play so benefits cross over.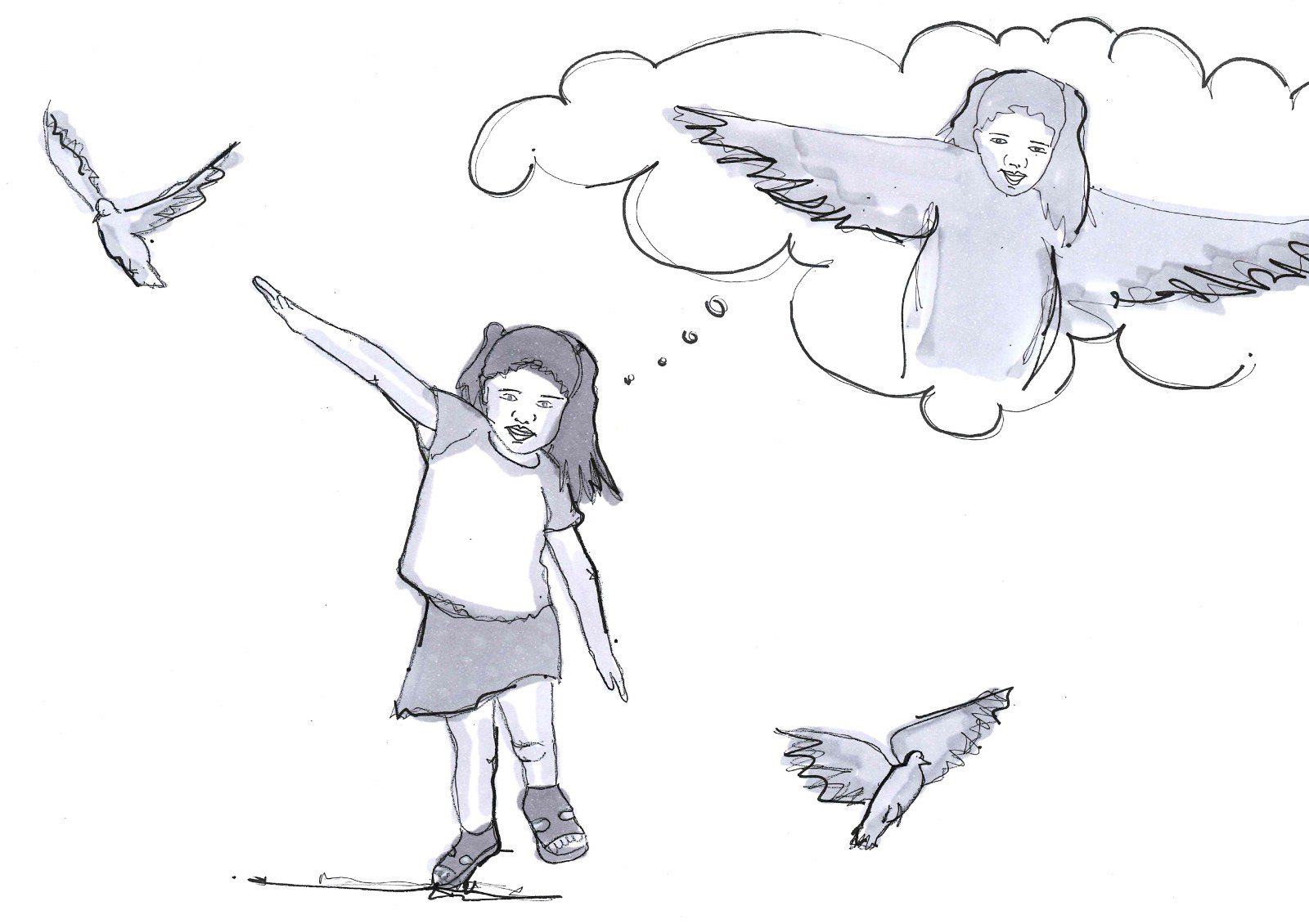 Deep Play
These are play experiences that lead to children taking risks and conquering perceived fears such as heights, rapid speeds, dangerous tools and elements. 
Benefits include:
Development of survival skills, confidence, acknowledgements of personal boundaries, understanding of risks and to help conquer fears.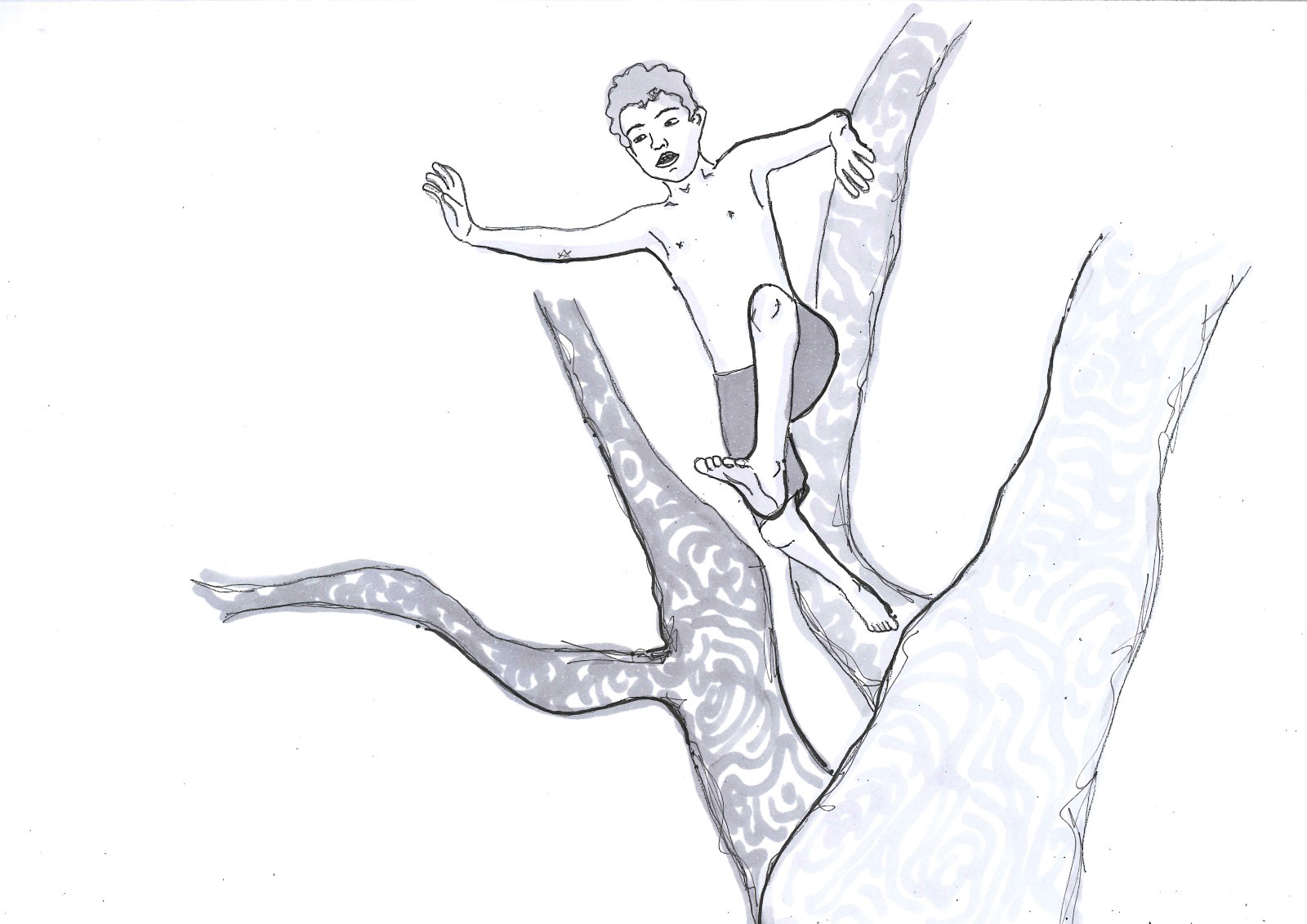 Mastery Play
This type of play is the control of the physical ingredients or those that are affective of the environment. This includes things like digging holes,  building fires and setting things alight, growing things, building dams etc...
Benefits of mastery play include:
Development of respect for nature and the environment, understanding of the elements and nature, motor skills, problem solving and logical reasoning.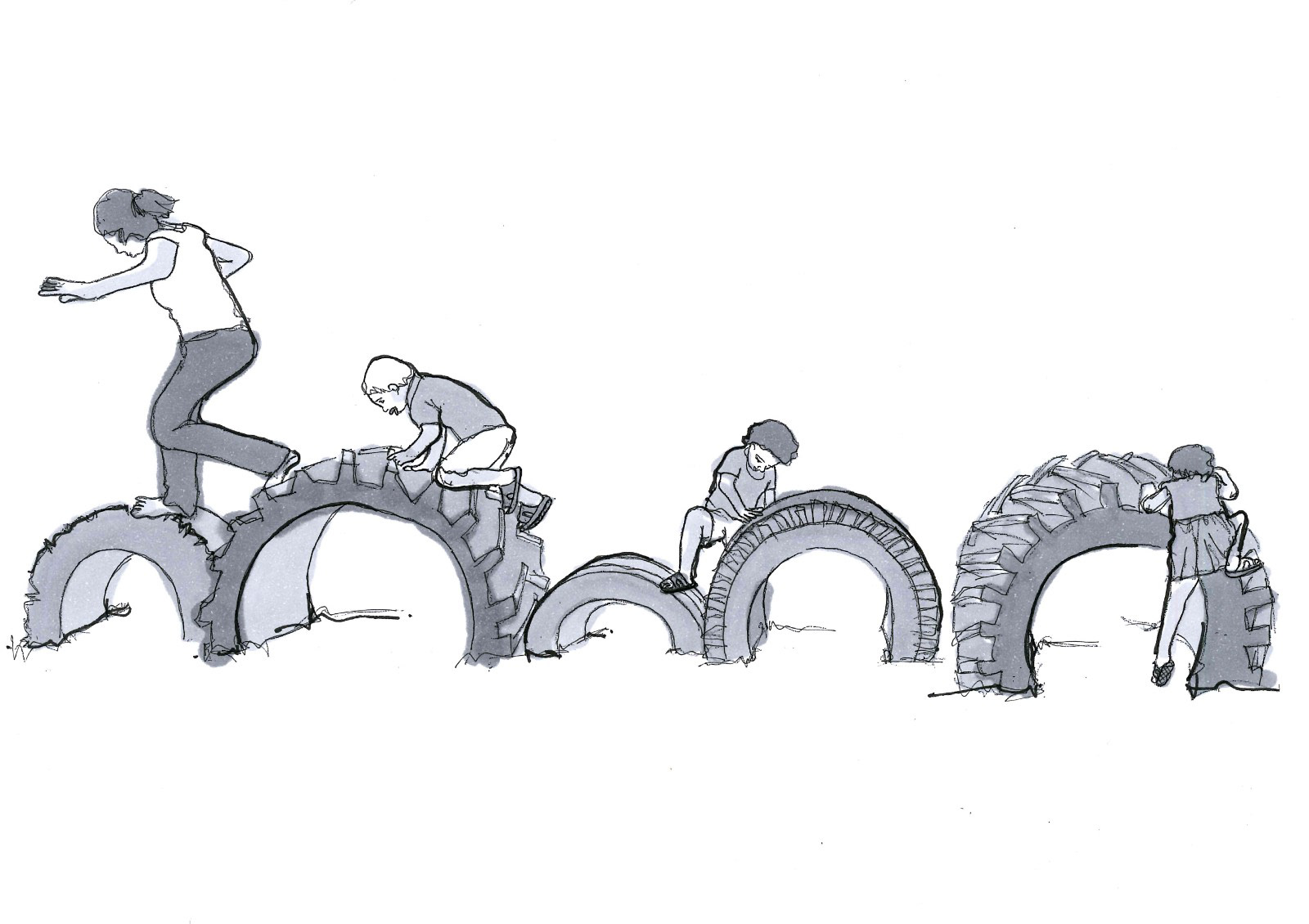 Object Play
This includes infinite interesting sequences and combinations of hand-eye manipulations and movements. It gives children new and wider understanding of what can be done with everyday objects. It means testing and discovering possibilities of objects. Think of a toddler in the terrible twos putting a saucepan on his head as a hat or using a sheet to dress up in, using pots and pans as musical instruments, puzzles etc...
Benefits include: 
Encourages flexibility of thinking and ideas, develops fine motor skills and dexterity, problem-solving, creativity etc...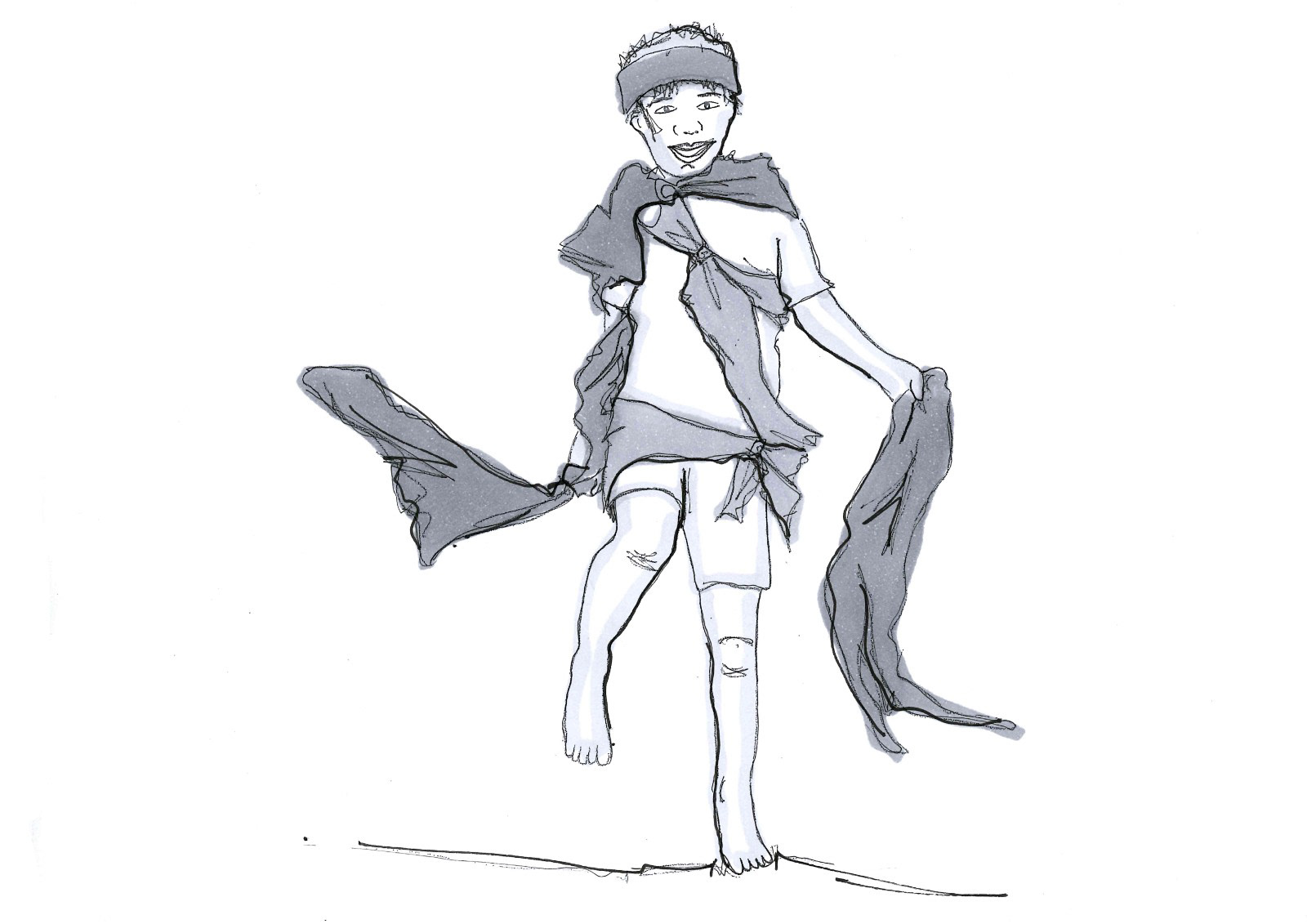 Role Play
This explores ways of being and interpreting from their own frame of reference. Typically a child with enact adult or others behaviours, take on a different state (playing dead / pretending to be asleep) and things like mimicking others mannerisms, voice, dress or actions. 
This helps to develop:
Narrative skills, point of view, observational skills, language development and communication skills.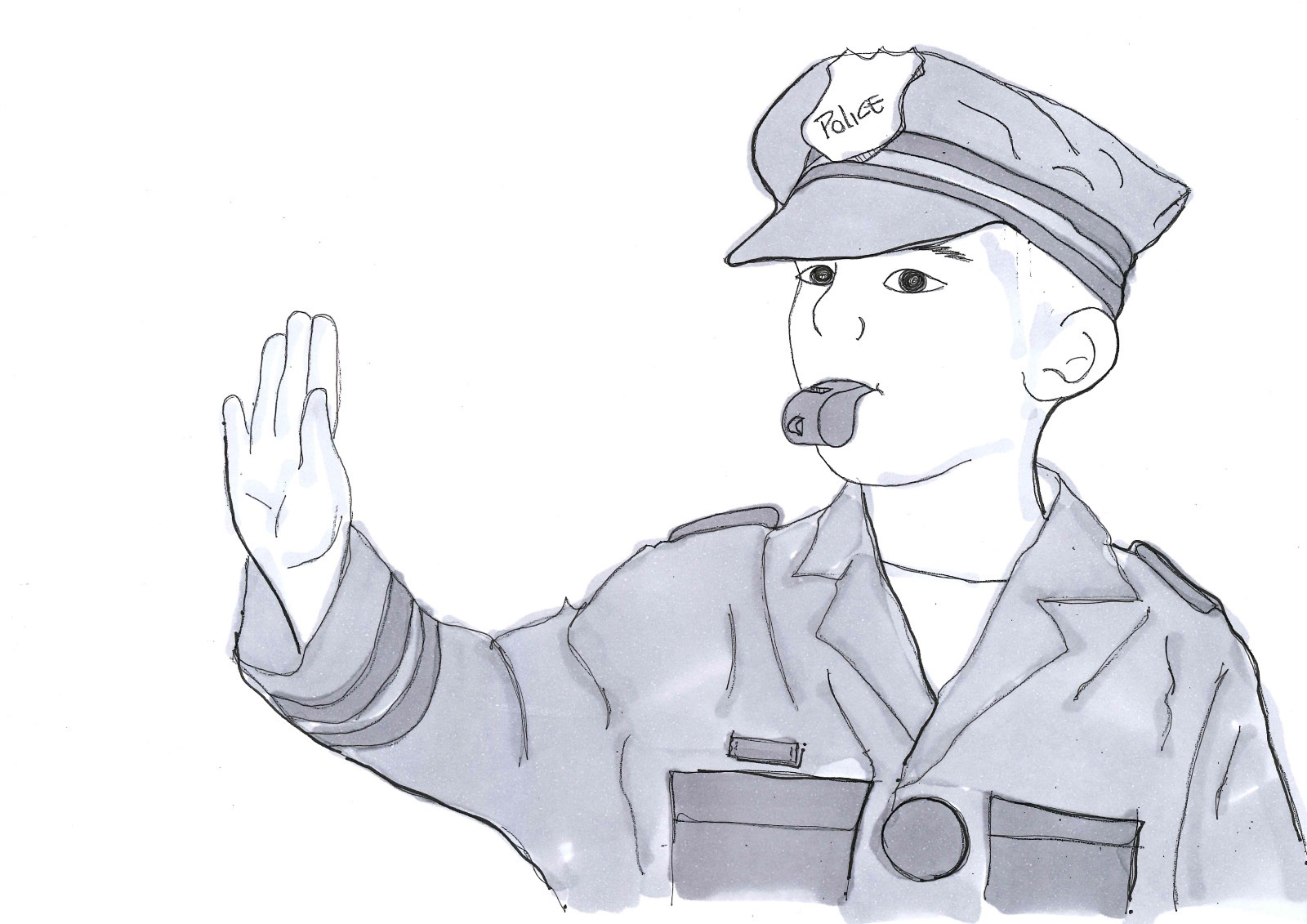 Recapitulative Play
This is when children act out and explore ancestry, history, rituals, stories, rhymes etc... looking at human evolution. It may look a lot like playing war, or with pretend weapons, growing and cooking things, building dens and caves, using body paint or face markings. 
How does it help?
It uses many of the other types of play and has their benefits, but it is particularly associated with elemental forces and focuses on deep human instincts and drives.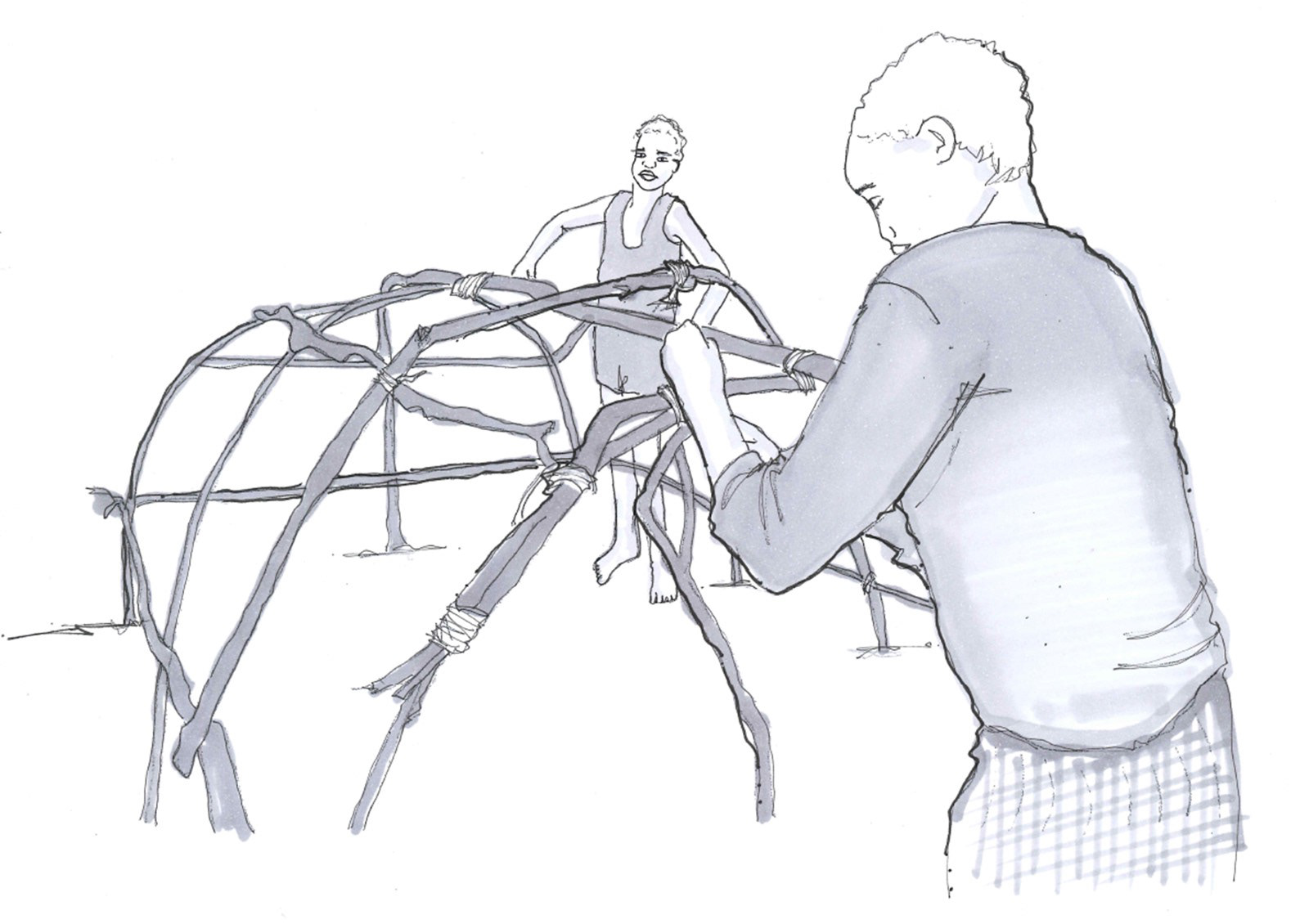 What have I learnt?
From the multitude of different types of play, it is important that I figure out which ones would be most closely related to getting kids active and making sure that they can move whilst they play. The obvious would seem to be locomotor play. However, I think it is possible to structure some of these themes in ways that can get kids moving. 
Looking even deeper in to these types of play I found a toolkit by Play Scotland, which can be accessed
here.
 It's a play types toolkit designed for schools and education professionals and it is very helpful at splitting up the types of play in to four categories:
Learning about the physical world (creative play, exploratory play, mastery play & object play)
Learning about myself and how to be in the world (communication play, dramatic play & socio-dramatic play, Role play & social play)
Learning about my body and limits (rough and tumble play and locomotor play)
Learning about what it is to be human (deep play, fantasy & imaginative play, recapitulative play and symbolic play)
I would like to try and think of different combinations that include at least one element from each category within my experience to give a well - rounded physical, learning, developmental and creative experience. 
What's next? 
I want to look at different methods in which we play both traditionally and digitally that fit within the above categories. It would also be great to speak to some industry professionals so I am going to do some further research to look in to companies within the field of playground, toy and video game development.
I also think it is important to investigate further in to what personality types or playing styles suit the types of play best. This will help me to gain a deeper understanding of my potential users and will help me to develop personas and empathy maps. The PDF above from Play Scotland includes a few case studies which are quite insightful to see the observations of different play techniques which I will look in to further.
I am also quite keen to get myself organised, to be able to manage my project effectively. I know that as an ambitious person I can sometimes be unrealistic with the amount of time I dedicate to each task. But I want to ensure I give myself the appropriate time and flexibility for any challenges. So creating myself a project management plan and roadmap is on the to do list!